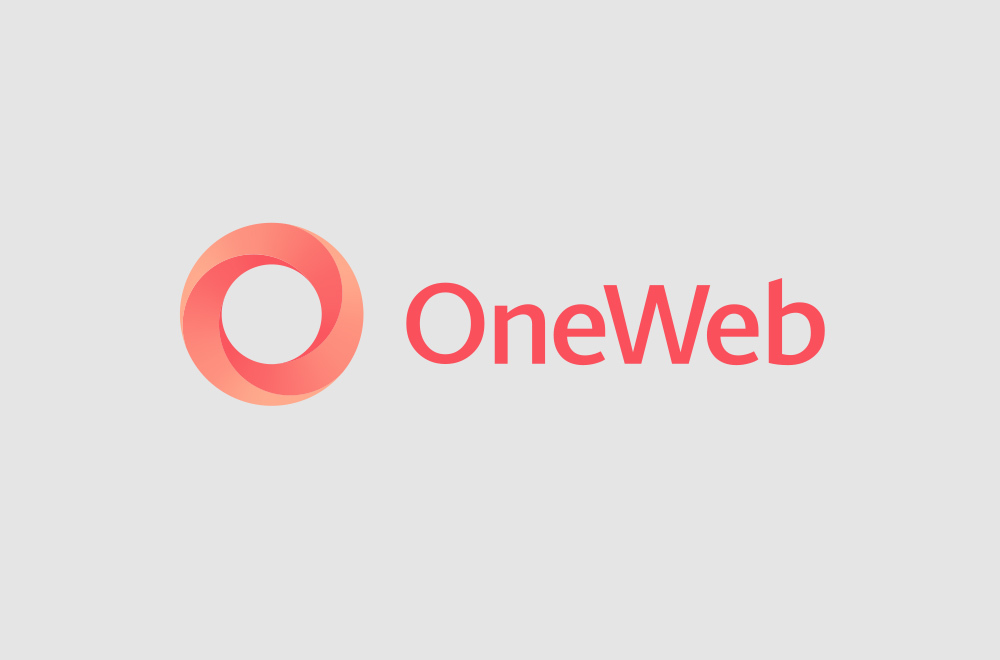 London Based 'OneWeb' is Building a Space-Based Global Communications Network That Delivers High-Speed, Low Latency Internet Access.
CEO: Neil Masterson (Nov 2020–)
Founder: Greg Wyler
Founded: 2012
Headquartered in: London, England, United Kingdom
Subsidiaries: Airbus OneWeb Satellites LLC, 1021823 B.C. Ltd.
OneWeb is developing a global communication network that will revolutionize the world by providing high-speed internet access. By building a communications network with a constellation of Low Earth Orbit (LEO) satellites, OneWeb will connect people worldwide. The company's global service will deliver new solutions for broadband, government, and cellular backhaul. Its high-speed, low-latency network will offer mobility solutions to industries that rely on global connectivity, such as aviation, maritime, automotive, trains, and more.
OneWeb commenced launches of the OneWeb satellite constellation, a network of more than 650 low Earth orbit satellites, in February 2019. By March 2020, had launched 74 of the planned 648 satellites in the initial phase constellation.
Get Updates To Your Inbox
Corefactors has seen struggles in maintaining leads for a business, tracking the team's progress, and accessing reports in a conventional excel sheet. While all of this led to the inefficiency of the business functioning, it also added the difficulty of juggling between various platforms. Intending to shove away the roadblocks in the way of business sales, marketing, and communication, Corefactors understood the gap. That's how Teleduce emerged into the business as an " Integrated CRM to empower marketing, sales, and support teams with inbuilt cloud telephony."