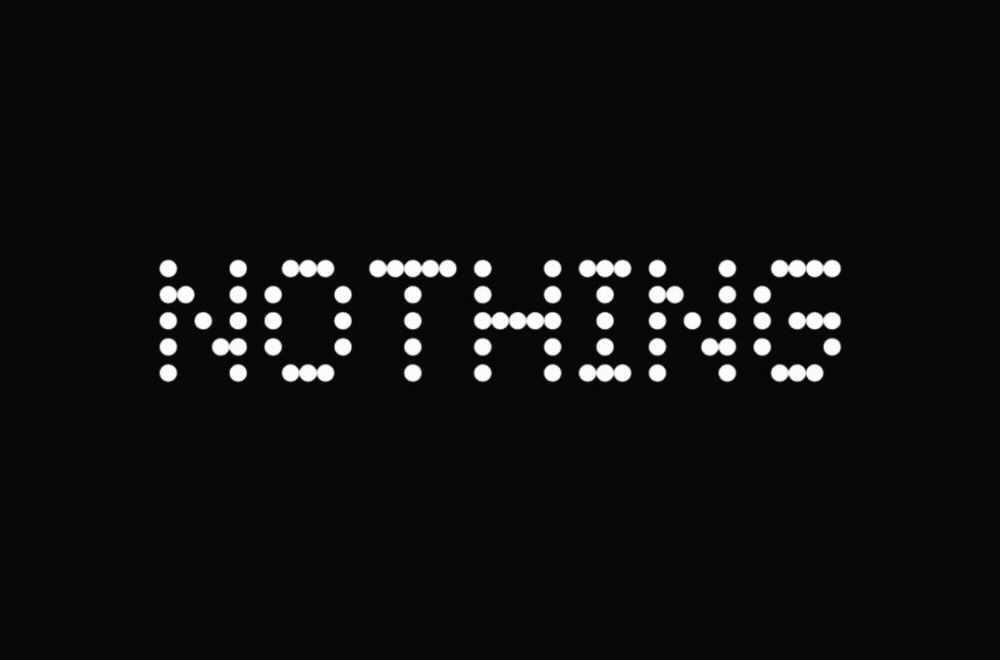 London Based 'Nothing' is a Consumer Technology Company Removing the Barriers Between People and Technology to Create a Seamless Digital Future.
Headquarter: London, England, United Kingdom
Founders: Carl Pei
Founded Year: 2020
Last Funding Type: Equity Crowdfunding
Carl Pei, the OnePlus co-founder who parted ways with the company last year, has announced the name of his next venture: Nothing. It describes itself as a "London-based consumer technology company." It counts iPod inventor Tony Fadell, Twitch co-founder Kevin Lin, Reddit CEO Steve Huffman, and YouTuber Casey Neistat as investors. It plans to release its first "smart devices" in the first half of this year.
"Nothing's mission is to remove barriers between people and technology to create a seamless digital future," says Pei, Nothing's founder, and CEO, in a press release. "We believe that the best technology is beautiful yet natural and intuitive to use. When sufficiently advanced, it should fade into the background and feel like nothing."
Pei's new company plans to differentiate itself by using "custom made" components in its products right from the start. Pei suggests this will stop Nothing's products from looking too much like its competitors. "There's a reason why a lot of products on the market look quite similar," Pei observes. "It's because they share a lot of the same components and the same building blocks."
Get Updates To Your Inbox
Corefactors has seen struggles in maintaining leads for a business, tracking the team's progress, and accessing reports in a conventional excel sheet. While all of this led to the inefficiency of the business functioning, it also added the difficulty of juggling between various platforms. Intending to shove away the roadblocks in the way of business sales, marketing, and communication, Corefactors understood the gap. That's how Teleduce emerged into the business as an " Integrated CRM to empower marketing, sales, and support teams with inbuilt cloud telephony."