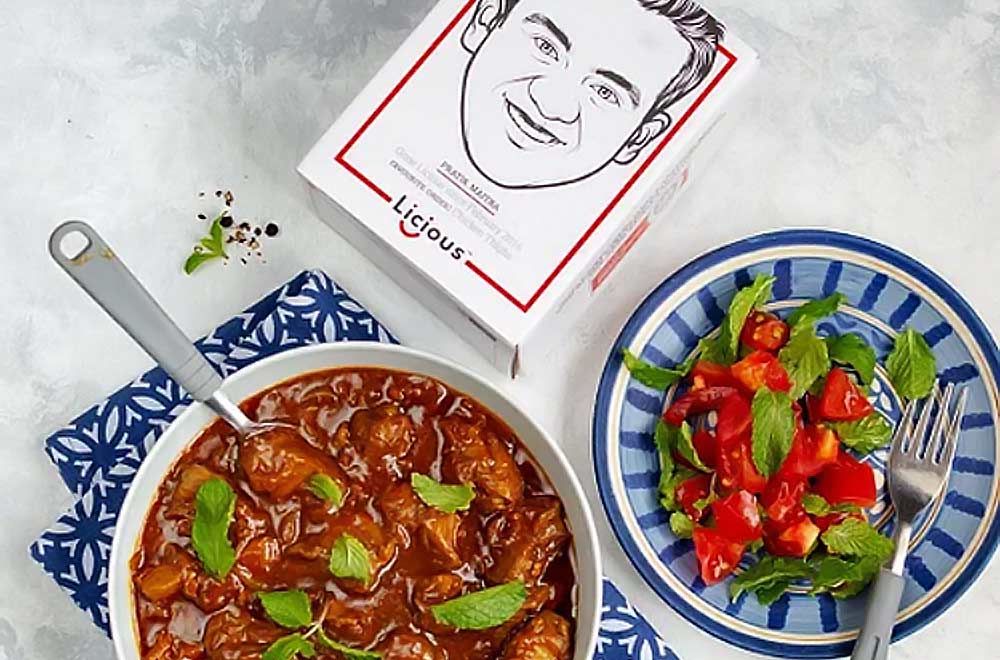 Licious- A One-Stop App For Meat and Sea-Food | Indian Startup
Launched in: 2015
Location: Bengaluru
Sector: Consumers services
Total funding: $39 Mn
Key investors: Bertelsmann India Investments, Vertex Ventures, Mayfield, 3one4 Capital, Sistema, InnoVen Capital, and more
Technology-powered meat, fish, and seafood products delivery startup Licious is built on the farm-to-fork business model. It owns the entire back-end cold chain, enabling it to control and maintain the quality and freshness of the products from procurement through processing and storage until it reaches the customer.
Licious is the first kind of startup in India that offers online sales of fish, meat, and seafoods with just a click via App. The startups assured that they never compromise with the quality. Every product pass from a certain quality, and then only they deliver the fresh product to consumers.
Licious has a chain across metro cities like Pune, Mumbai, Delhi, Chennai, and more. In the coming days, it will be interesting to watch more startups in this sector.
Get Updates To Your Inbox
Nutty Gritties is a category creator and leader in trail mixes and flavored nuts in India. Along with our strong online presence, we are also available in over 2000 touch-points offline, including retail, modern trade, vending machines, corporates, railways, and airlines. The main expectation from this position is to amplify the digital presence.