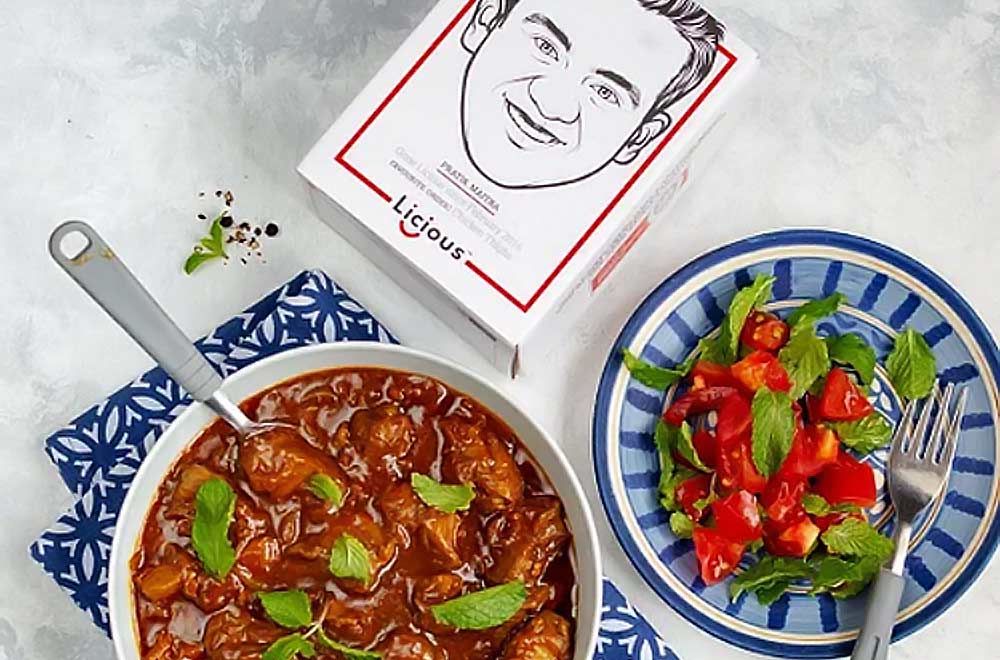 Licious- A One-Stop App For Meat and Sea-Food | Indian Startup
Launched in: 2015
Location: Bengaluru
Sector: Consumers services
Total funding: $39 Mn
Key investors: Bertelsmann India Investments, Vertex Ventures, Mayfield, 3one4 Capital, Sistema, InnoVen Capital, and more
Technology-powered meat, fish, and seafood products delivery startup Licious is built on the farm-to-fork business model. It owns the entire back-end cold chain, enabling it to control and maintain the quality and freshness of the products from procurement through processing and storage until it reaches the customer.
Licious is the first kind of startup in India that offers online sales of fish, meat, and seafoods with just a click via App. The startups assured that they never compromise with the quality. Every product pass from a certain quality, and then only they deliver the fresh product to consumers.
Licious has a chain across metro cities like Pune, Mumbai, Delhi, Chennai, and more. In the coming days, it will be interesting to watch more startups in this sector.
Prerna's Handcrafted Ice Cream has introduced India's first gluten-free dairy ice creams that are prepared with low-fat cream (no milk at all) and have no stabilizers, no emulsifiers, no preservatives, no artificial flavours, no artificial colours or thickeners added to them. Our ice creams are pure, all-natural, and 100% vegetarian. Devoid of any artificial additives, our brand is paving the way for revolutionary ice creams packed with a healthy punch.