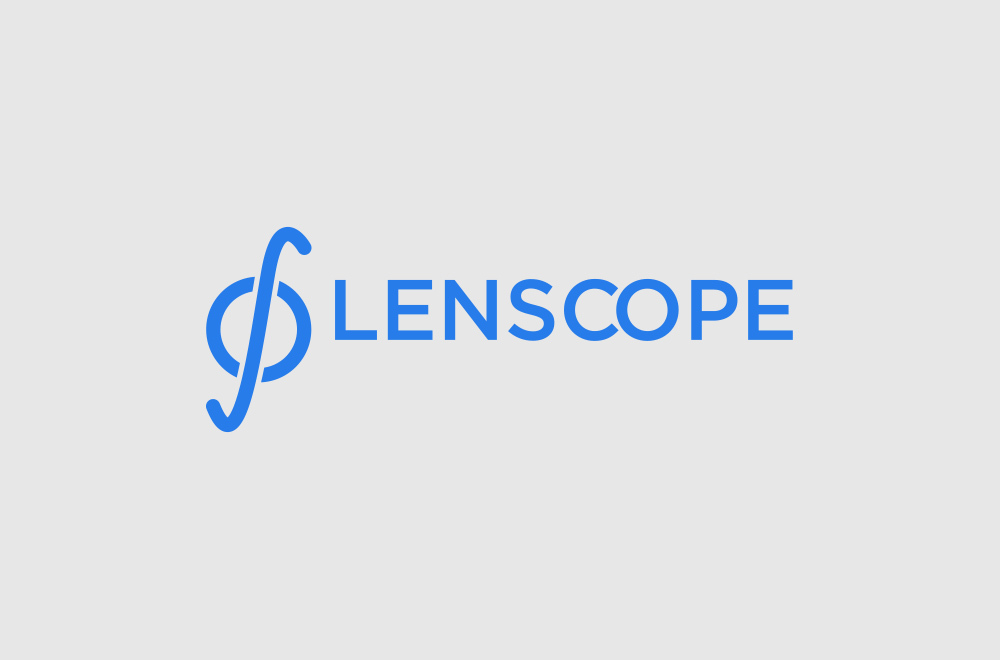 Brazil Based Startup 'Lenscope' Offers The High Quality Lens At Your Doorstep
Industry: Health Care
Funding: $1M
Investors: N/A
Headquarter: Brazil
Lenscope makes lens replacement easier. With Lenscope, you can order lenses online and get them delivered right at your doorstep. They also offers optical glasses for anyone who would like to make one. They can order the glasses online and get the delivery at home. Lenscope also repair glasses. If your glasses need repairs, Lenscope team can pick it up from your house and deliver them back after repairs are done. Lenscope is only available in Brazil at the moment, but the company is expanding its services to other countries soon. They don't charge any collection and delivery costs. You only pay the value of the lens and the frame.
The lenses are Made in Japan, at Tokai Optical laboratories, Tokai 1.76 Lenses are the resin lenses with the highest refractive index that you find on the market. It shows the quality of the lenses are much superior and easy on eyes. In the coming days, it will be interesting to see many other startups in this sector. And obviously, we also expect Lenscope to grow in other parts of the world.
Being a 21-year-old student and a CEO of a company is not easy. But I have always decided to do something unique for the young talent in our country; my passion motivated me to do something that can help shape people's careers.