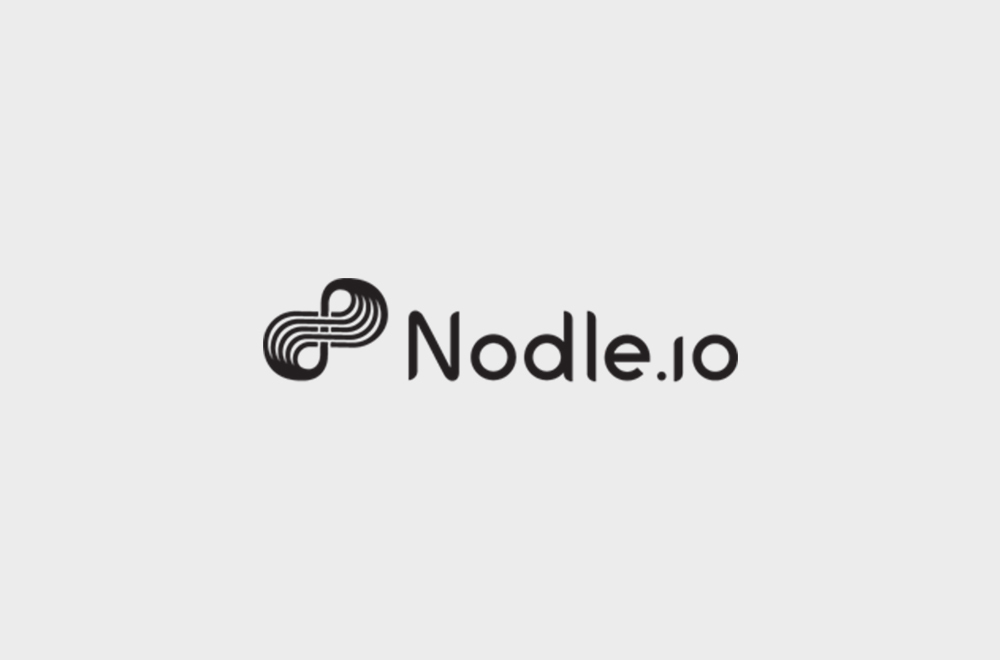 IoT Based Startup 'Nodle' Is The Only Startup That Provides The Largest Ecosystem Of Connected Devices
Industry: IoT
Funding: $5M
Investors: Blockchain Ventures
Nodle, a low energy, low-cost global network for IoT connectivity, launches on 10th July 2017 to provide connectivity for low power, Delay Tolerant IoT devices, such as tracking devices, air sensors, smartwatches and fitness trackers. This "crowd-sourced" connectivity network will provide an alternative revenue source for device makers, network operators, and app designers without sacrificing user privacy.
According to Gartner Group, 8.4 billion connected "things" used in 2017, a 33% increase from 2016. All IoT devices need to send data to the internet reliably and affordably. These devices require low power and high bandwidth, even for delay-tolerant applications. Nodle has already partnered with several IoT manufacturers: in the motion alarm and tracking space with Stilla and Trackr, in the healthcare industry with LifeKit and IoT platform enablers such as DevicePilot.
Nodle provides new revenues for app makers without impacting users' privacy. It's a radical new way to pay for the internet. There are billions of smartphones; if we leverage even a tiny fraction to crowdsource IoT connectivity, it can connect tens of millions of IoT devices to the cloud.
Get Updates To Your Inbox
Corefactors has seen struggles in maintaining leads for a business, tracking the team's progress, and accessing reports in a conventional excel sheet. While all of this led to the inefficiency of the business functioning, it also added the difficulty of juggling between various platforms. Intending to shove away the roadblocks in the way of business sales, marketing, and communication, Corefactors understood the gap. That's how Teleduce emerged into the business as an " Integrated CRM to empower marketing, sales, and support teams with inbuilt cloud telephony."