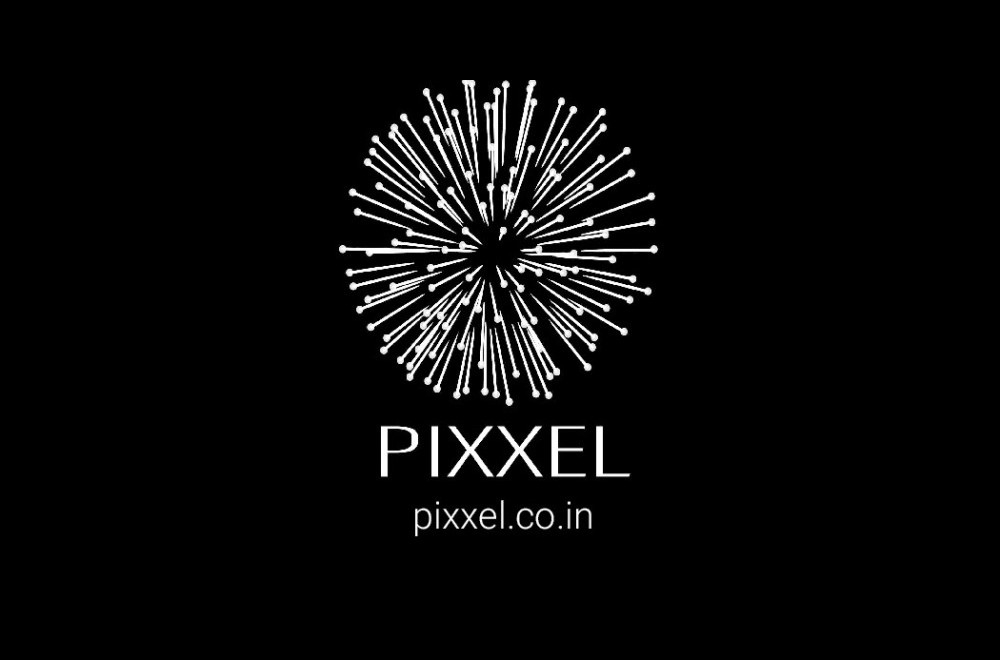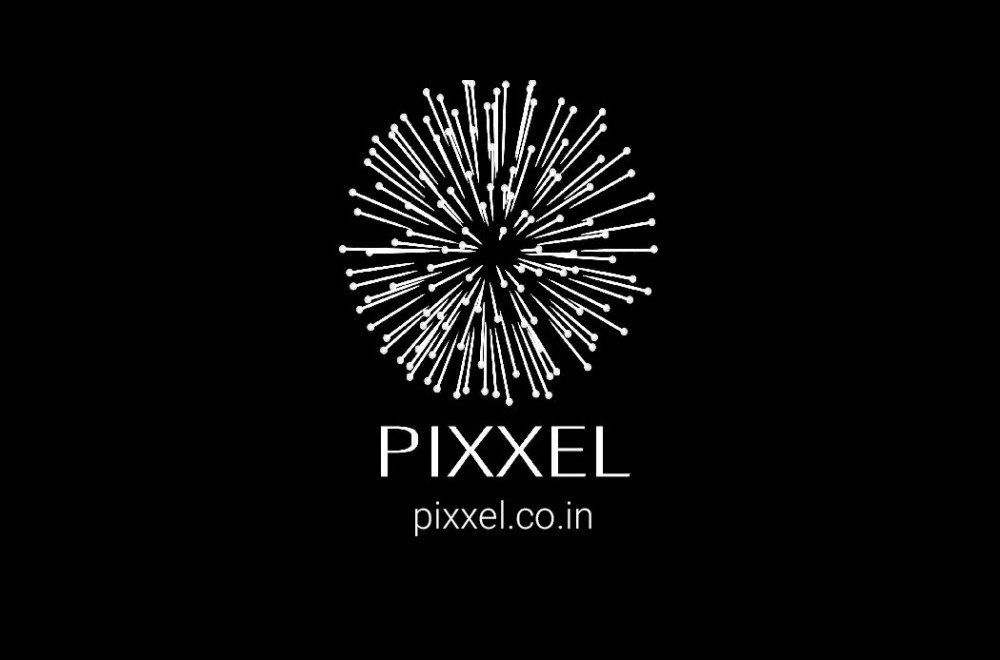 India's First Earth Observation Startup Pixxel Raises $5 million
Bengaluru-based startup Pixxel is getting ready to launch its first Earth-imaging satellite later this year, with a scheduled mission aboard a Soyuz rocket. The roughly one-and-a-half-year-old company is moving quickly, and today it's announcing a $5 million seed funding round to help it accelerate even more.
Indian venture capital firms, Lightspeed India Partners, Blume Ventures and growX ventures, led the round, which included contributions from Inventus Capital, Stanford Angels and Ryan Johnson, former founder and CEO of Blackbridge, the Canadian Earth-imaging company acquired in 2015 by Planet. Pixxel also announced Johnson would join its board of directors.
With the latest funding, Pixxel plans to expand its 25-person staff based in Bengaluru and Los Angeles, "and accelerate progress towards the deployment of its constellation," according to the news release.
Get Updates To Your Inbox
Nutty Gritties is a category creator and leader in trail mixes and flavored nuts in India. Along with our strong online presence, we are also available in over 2000 touch-points offline, including retail, modern trade, vending machines, corporates, railways, and airlines. The main expectation from this position is to amplify the digital presence.