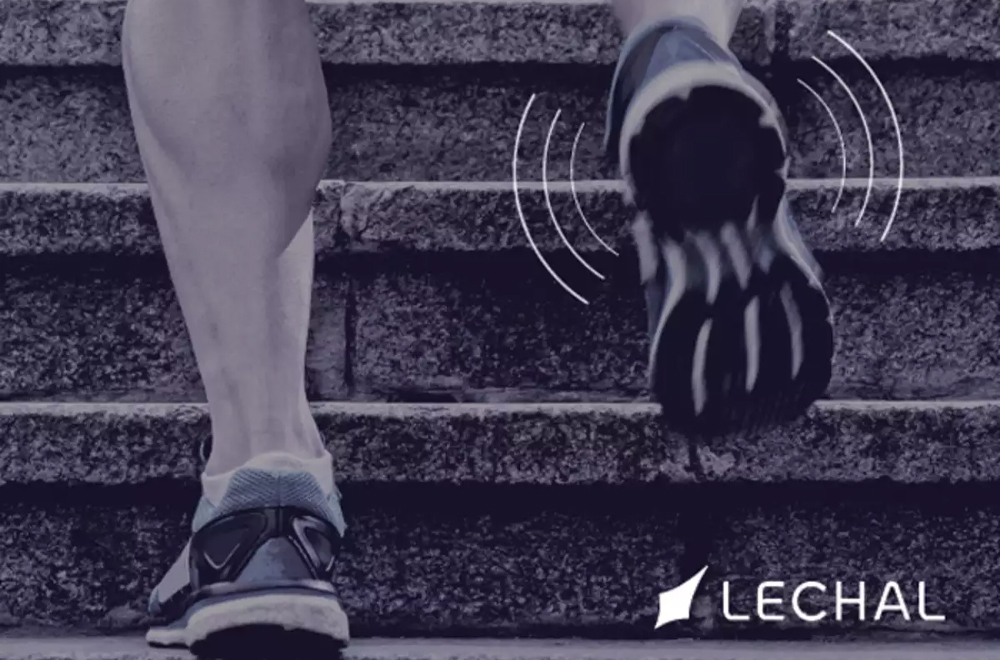 Indian Wearable Tech Start-up LECHAL Launched World's First Interactive Footwear With Haptic Feedback
Ducere Technologies, founded by two Indian techies, announced the launch of LECHAL (pronounced lay-ch-al, meaning "take me there" in Hindi) claimed to be the world's first interactive footwear with haptic feedback. Lechal is the first of many fashion segments that the company hopes to tap into, but at the same time, the product has its roots in a socially beneficial noble cause. Lechal started as a project with a social aspect, which was to create an aid for the visually impaired, and each pair sold will result in a subsidized pair for blind people.
The insole has all the electronics located at the heel, all of which have been fitted into a small module that can be easily removed. Each module has a weight threshold of 500kgs. The remaining portion of the insole can be replaced as and when they get worn out.
Through an interactive, haptic based navigational system, the user can be invisibly but intuitively guided to their destination through gentle vibrations in their shoes. The user would set the destination on their phone and using the phone's GPS; it calculates the location data to convey directions. Once the shoes are synched to the Lechal app via Bluetooth, haptics are initiated to show the user the way. If the wearer needs to turn left, the left foot will sense vibrations while a right turn would get the right shoe buzzing.
Lechal is the world's first company to launch a haptic footwear; the startup has received 10,000 orders in the first three months after the official launch.
Get Updates To Your Inbox
We're a group of dental surgeons and technocrats trying to eliminate dental diseases and changing the oral healthcare ecosystem in India through holistic dentistry and smart technology. We've created India's first free dental helpline which is functional 24×7, and India's first free dental checkup app which is made and tested by dentists.