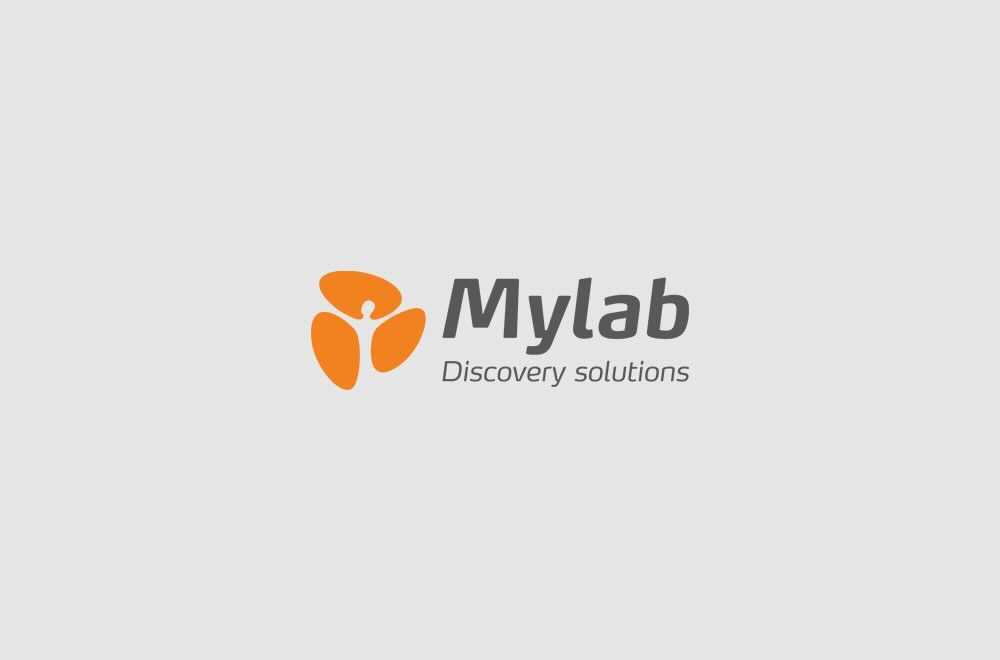 India-Based 'Mylab' Continues to Develop Innovative Solutions to Combat Second Wave
Headquarter- Pune, India
CEO & Director- Rahul Patil
MD- Hasmukh Rawal
---
One such startup is Pune-based Mylab Discovery Solutions. Last year, the molecular diagnostics startup's testing solution, Mylab PathoDetect COVID-19 Qualitative PCR kit, became the first to receive commercial approval from Central Drugs Standard Control Organisation (CDSCO).   As the numbers continue to increase due to the second wave, Mylabs has now introduced mobile testing labs across the country to address the increasing demand for coronavirus testing.
After receiving the commercial approval for its Mylab PathoDetect COVID-19 Qualitative PCR kit in March 2020, the startup had partnered with Serum India CEO Adar Poonawalla and AP Globale Chairman Abhijit Pawar to scale up its production. Mylab also had introduced the Pathocatch COVID-19 Antigen Rapid testing kit. It had also launched Compact XL, a machine to automate the manual processes of molecular diagnostic tests, including COVID-19 RT-PCR tests. Mylab was one of the first startups to battle the pandemic with innovative tech solutions last year.
Mylab promised that it could manufacture up to 1 lakh tests in a week, which can be further scaled up if needed. Further, the company claims that its test kits can test about 100 patients with one kit. An average lab with automated PCR can test more than 1000 patients a day," says the press release issued by the startup.
Get Updates To Your Inbox
Advancells Group is a multifaceted organization that focuses on cell culture research and stem cell therapeutics to encourage academic and industrial innovations in the healthcare domain. An offshoot of the same, Advancells strongly believes that stem cell therapy and regenerative medicine can change the global viewpoint of medical healthcare in the years to come.