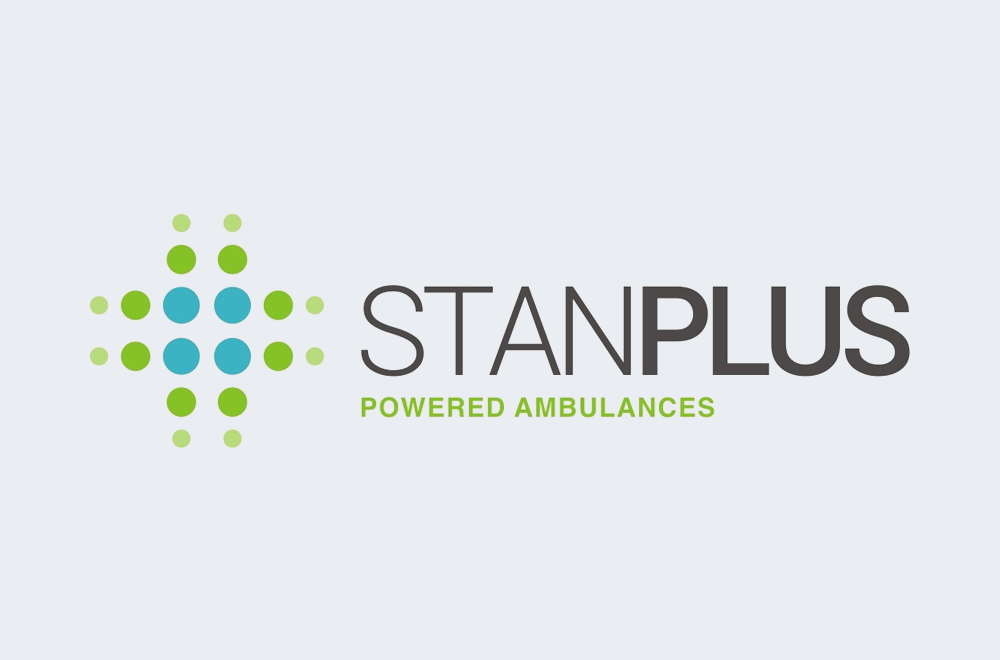 Hyderabad Based Startup StanPlus Brings Medical Support and Ambulance Within 15 Mins
StanPlus focuses on supporting the patient in emergency and non-emergency situations, helping them reach the hospital, care center, or home. They operate across all segments, from simple vehicles for patients with limited mobility to fully equipped Advanced Life Support (ASL) vehicles to handle all types of emergencies and medical air transportation.
With a fleet of 300 ambulances, StanPlus employs trained paramedics and three trained drivers for each vehicle so that they can take turns operating the ambulance. The platform aggregates the ambulances of hospitals, private operators, government-run services, and its own ALS ambulances. The firm uses technology, a reliable call center and makes efficient routing decisions using geospatial data, which is also employed to analyze routing and traffic data for station ambulances at calculated intervals, attempting to reach every emergency case in each city it serves within 15 minutes of the call.
It is one of the best services anyone can provide because in India, approx 10 million people die every year due to lack of medical support and late ambulance arrival. No matters where you live in Hyderabad, the startup assures to provide an ambulance within 15 mins. It will also boost the medical facilities from the pickup location.
Get Updates To Your Inbox
Advancells Group is a multifaceted organization that focuses on cell culture research and stem cell therapeutics to encourage academic and industrial innovations in the healthcare domain. An offshoot of the same, Advancells strongly believes that stem cell therapy and regenerative medicine can change the global viewpoint of medical healthcare in the years to come.