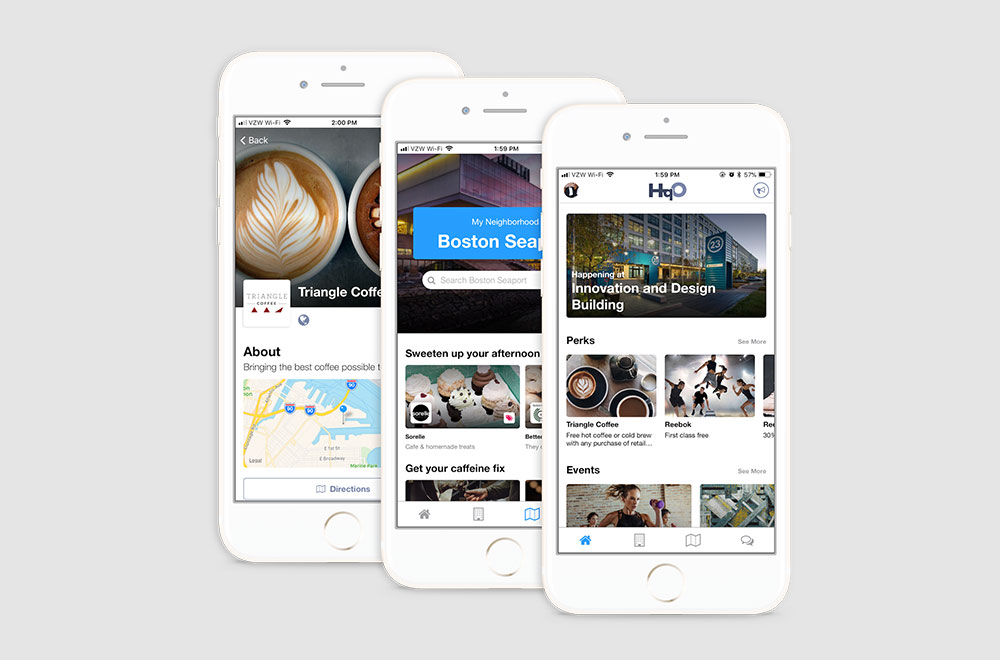 HqO A Boston-Based Startup Develop An App That Connects Landlord And Tenants
Industry: Mobile Apps
Funding: $46.9M
Investors: Insight Partners
Headquarter: Boston, United States
HqO is an app that helps landlords carve places that their tenants love. It is an onsite retail and services app that helps landlords know in real-time about the features that are not available at the premises. As a result, they can take quick action and solve the problem on time. They can even set a time for the repair and renovation with the tenant through the app.
HqO is a tenant experience platform that helps landlords create places people love. It puts new experiences, onsite retail and services, and a sense of community directly into the tenants' hands.
The software is sold to property owners but used by managers. It integrates into a building's system and gives tenants access from their mobile phone to various things, including building access and garage entry, transportation and shuttle options, visitor registration, and conference room booking. It also includes a community directory, messaging functionality, event postings, and an analytics system that helps landlords measure how they differentiate from competitors.
Indiya is a purpose-led brand which is exclusively into the hand-painted Indian designs Art bags of genuine leather proudly made in India by the Women Karigars & the Women Artists from the underprivileged backgrounds sincerely dedicated to showcase the rich & ancient visual art of India on the global platforms!