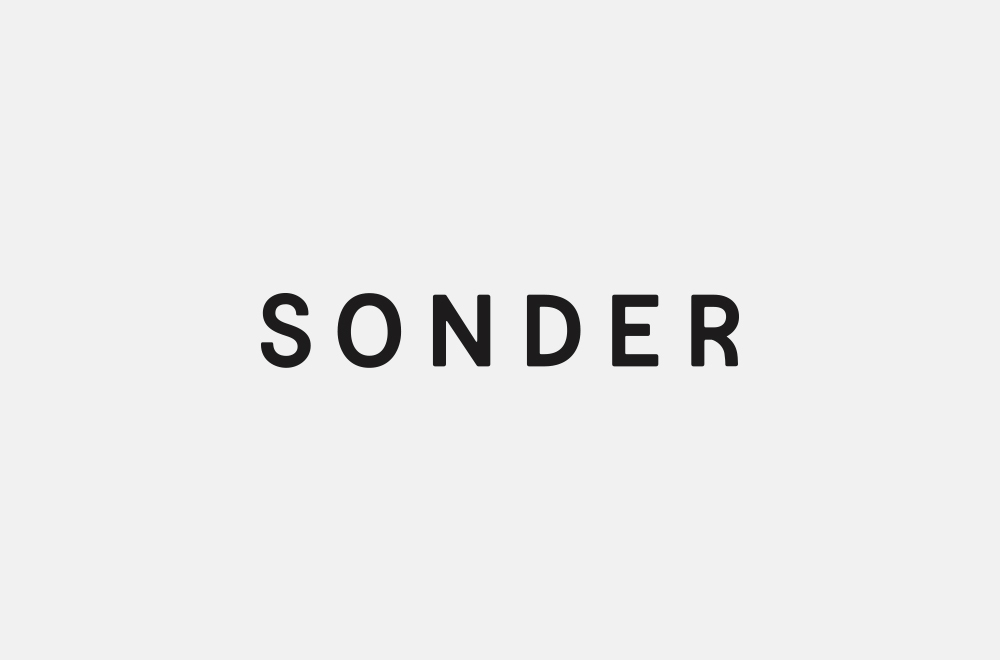 Hospitality Startup 'Sonder' Offer Spaces Built For Travel and Life in Cities Around the World
Headquarter- San Francisco, California, United States
CEO– Francis Davidson
Established in- 2012
Number of Employees- 501-1000
Hub Tags- Unicorn
---
Sonder eases and owns hotel-style properties with spaces including a dining area, a living space, extra bedrooms, modern design, and a phone or text concierge service. Every rental comes with beds, linens, towels, amenities, and essentials and features art pieces and curated furniture. Sonder currently manages over $2.3 billion of projects spanning commercially-zoned mixed-use, residential, serviced apartment, apart-hotel, and hotel assets in cities.
Sonder aims to deliver professional and predictable accommodations in the notoriously spotty home-share market. Its apartments feature luxury hotel perks like modern design, professional cleaning, fresh towels and toiletries, and an app-based concierge. In short, Sonder gives users a hotel room experience without the rest of the hotel. "They offer a consistent experience that people can rely on," says Laurence Tosi, the founder of investment firm WestCap Group, who was previously the CFO of Airbnb. "They are masterly designed, easy to get to, can buy with one click, and bigger than hotel rooms."
We all know startups like Sonder help travelers stay in a city at ease. We know how rapidly the traveling sector is growing; it would be interesting to see many other startups stepping into the sector.
Get Updates To Your Inbox
We're a group of dental surgeons and technocrats trying to eliminate dental diseases and changing the oral healthcare ecosystem in India through holistic dentistry and smart technology. We've created India's first free dental helpline which is functional 24×7, and India's first free dental checkup app which is made and tested by dentists.