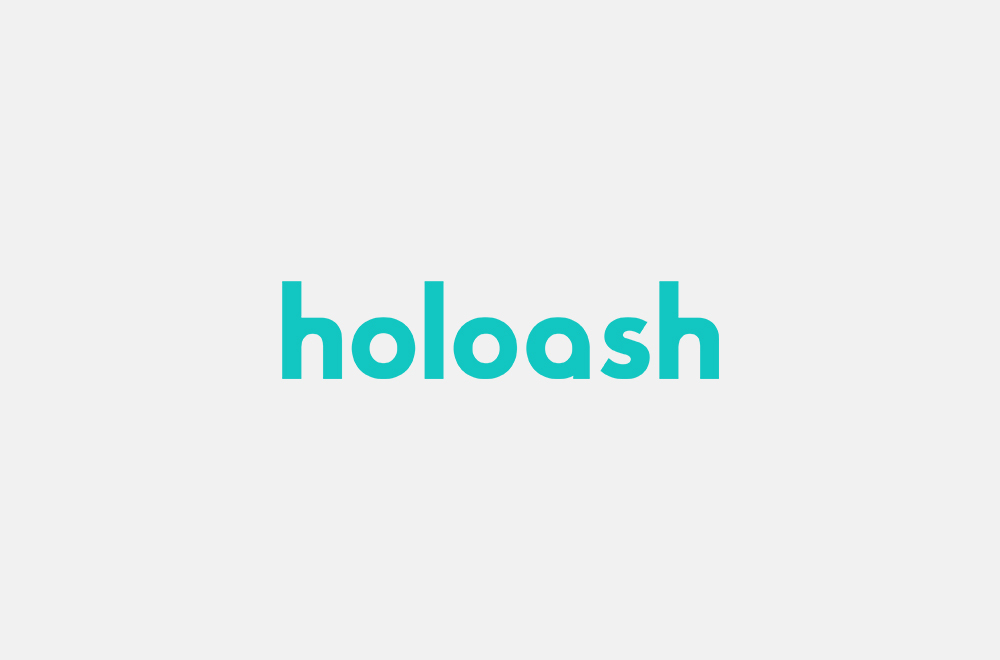 'HoloAsh' An AI-powered Friend That Helps to Deal With Negative Emotions and Encourage to be Your Best Self
Founded Date: April 20, 2018
Founders: Yoshua Kishi
Industries: Artificial Intelligence, Health Care and Wellness
Headquarters: San Francisco Bay Area, West Coast, Western US
Funding: $150.2K
---
The company founder, Yoshua Kishi, has ADHD, and in the past, he was struggling with finding an outlet for his negative emotions. Professional help was often not available or high-priced. To address these issues and make mental health support readily accessible and affordable to anyone, Yoshua has created Nao, an AI-powered social platform that helps people cope with loneliness, depression, anxiety, ADHD, and other challenges, a meaningful connection with members sharing similar experiences.
In the US, over 100M people have loneliness, and 1 in 2 adults have a certain stress level. People are too embarrassed to talk to their friends, and the average person knows counseling is a hassle and very expensive. According to Good Therapy, 1 the US has 30 psychologists per 100,000 people and 15 psychiatrists per 100,000 people.
Currently, AI, such as Google Now, Alexa, or Siri, isn't capable of small talk when you're in a bad mood, so that it tends to be one-dimensional. HoloAsh product will remind you of the movie "Her" or Siri and Alexa. But it's a more likely psychologist or friend, not an assistant.
Get Updates To Your Inbox
WebEngage started off as a web-based tool in 2011 and currently exists as a  customer data platform and marketing automation suite that makes user engagement and retention simplified and highly effective for consumer tech enterprises and SMBs.