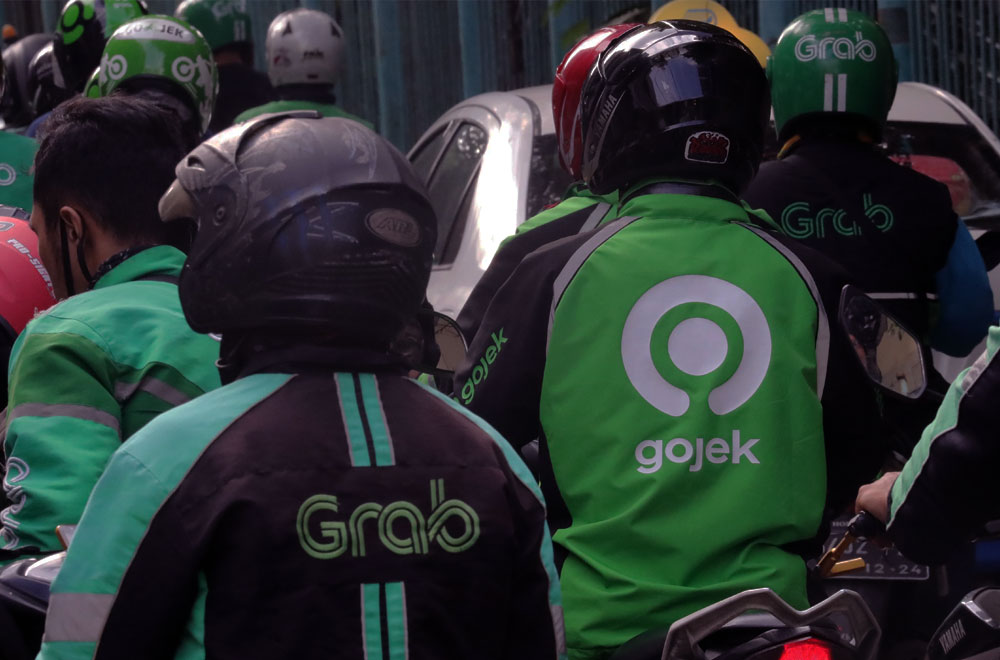 'Grab' A Singapore- Based Technology Startup Offers Transport Services, Food Delivery & Payment Solutions
Industry: Transport
Funding: $9.1B
Investors: Hyundai Motors
Grab started as a ride-hailing platform to connect commuters with riders in Singapore. It has topped the list of the best startups to invest in 2019. After getting funds from multiple companies it has introduced new services like GrabTaxi, GrabCar, GrabHitch, GrabShare, GrabCoach, GrabShuttle, GrabShuttle Plus, GrabFamily, JustGrab, GrabNow, and GrabRental.
Unlike Uber and Lyft in the USA, the Grab mobile platform is available for city transportation for driver-partners and customers in South East Asia only. Grab operates in eight ASEAN countries — Singapore, Indonesia, Malaysia, Philippines, Thailand, Vietnam, Cambodia, and Myanmar.
Grab's advancement into multiple sectors comes as no surprise, following its shift into food and mobile payments in the past two years, as it pursues its ambitions of becoming Southeast Asia's most dominant super app. Grab is not alone in the race to become Southeast Asia's leading super app. GoJek, its most ferocious competitor, has expanded outside its Indonesia home market.
Prerna's Handcrafted Ice Cream has introduced India's first gluten-free dairy ice creams that are prepared with low-fat cream (no milk at all) and have no stabilizers, no emulsifiers, no preservatives, no artificial flavours, no artificial colours or thickeners added to them. Our ice creams are pure, all-natural, and 100% vegetarian. Devoid of any artificial additives, our brand is paving the way for revolutionary ice creams packed with a healthy punch.