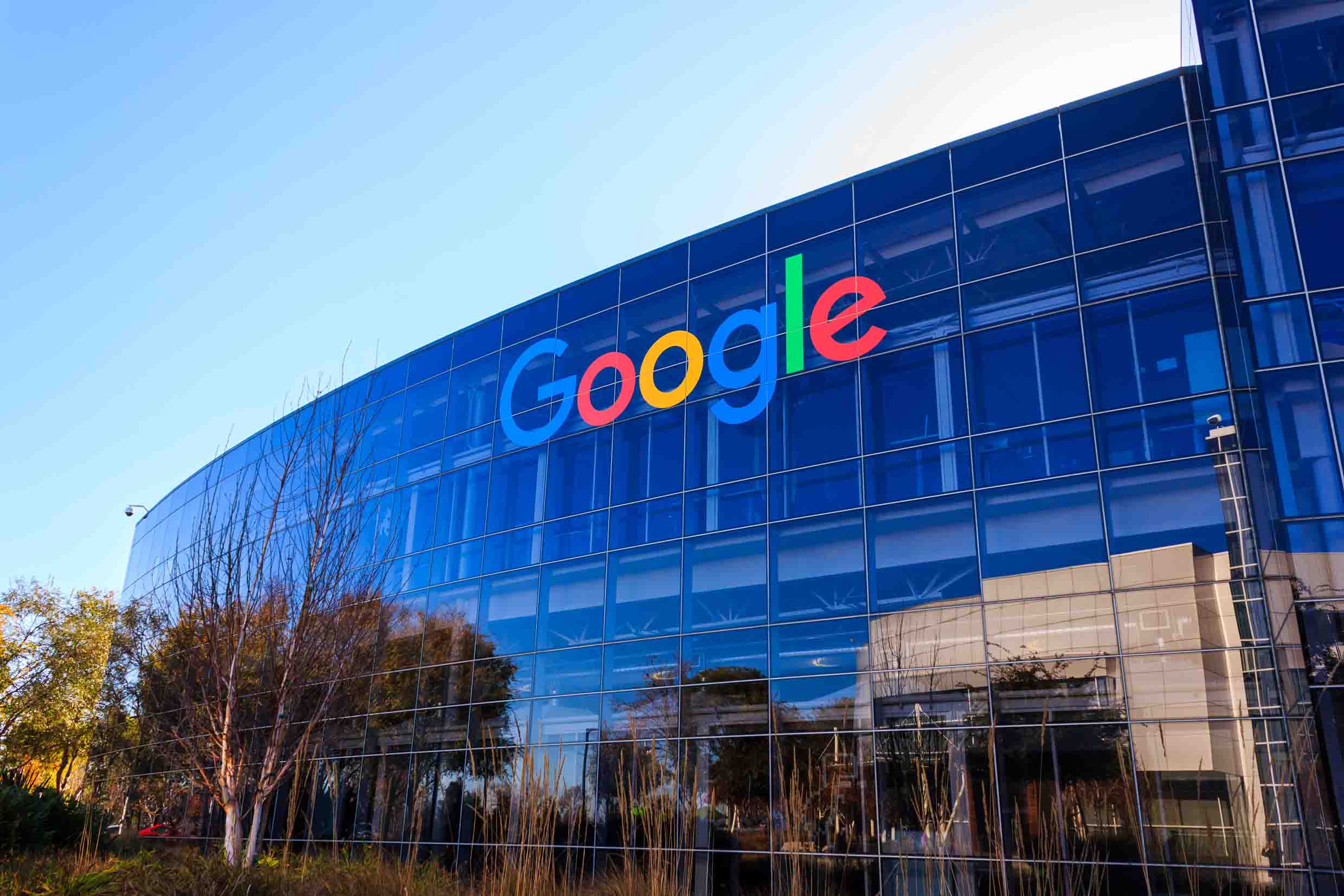 Google Unveils Model Card Toolkit
Google had launched the Model Card Toolkit on Thursday which is specially designed to facilitate processes for AI-based model transparency reporting used by downstream users, regulators, and developers. The toolkit is built on the Model Cards framework that is used for reporting on ethics-informed evaluation, usage, and provenance. It aims to provide a detailed overview of the model's potential limitations and uses.
The Model Card Toolkit aims to make it easier for third parties to create Model Cards by compiling the necessary information and aiding in the creation of interfaces for potential users. "This type of information is critical in helping developers decide whether or not a model is suitable for their use case, and helps Model Card creators provide context so that their models are used appropriately," wrote Google Research software engineers Huanming Fang and Hui Miao in a blog post.
Everything we do, we do to brighten the future of our children by making them creative, innovative and better human beings. We shape the future of our children by using simple theme-based stories that are easy to understand, encourage reflection, impart knowledge and drive curiosity. We design story-based courses for children, parents and teachers. Currently, we are focusing on creating content for children (and their parents/teachers) of 0-8 years.