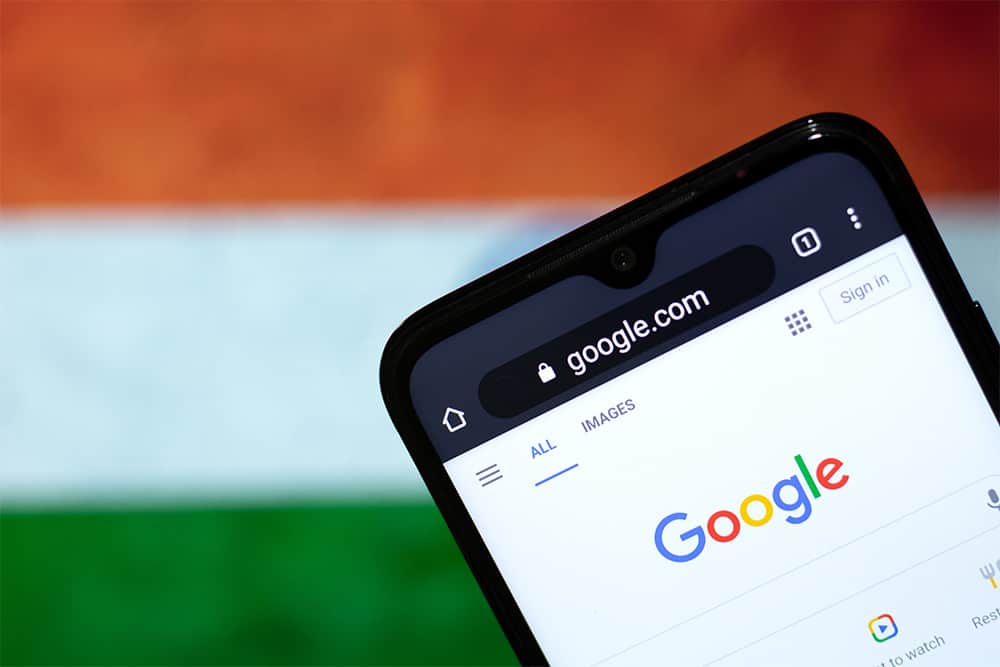 Google to invest $10 billion in India, says CEO Sundar Pichai
Google announces India Digitization Fund will invest in areas such as Internet access, new products and services, SMB development, and leveraging AI for social good.
Google said on Monday, that it plans to invest $10 billion in India as the search giant looks to help accelerate the adoption of digital services in the key overseas market. Google's CEO announced in an exclusive video conference.
Pichai said that "as a company, Google wants to commit itself to India and sees a great opportunity for Digital India and is excited by it. So building on our years of investment in India, we are launching a Google for India digitization Fund with ₹ 75,000 crore commitments".
India is setting global standards on digital payments, Pichai said. "Building products for India first has helped us build better products."
Get Updates To Your Inbox
We're a group of dental surgeons and technocrats trying to eliminate dental diseases and changing the oral healthcare ecosystem in India through holistic dentistry and smart technology. We've created India's first free dental helpline which is functional 24×7, and India's first free dental checkup app which is made and tested by dentists.