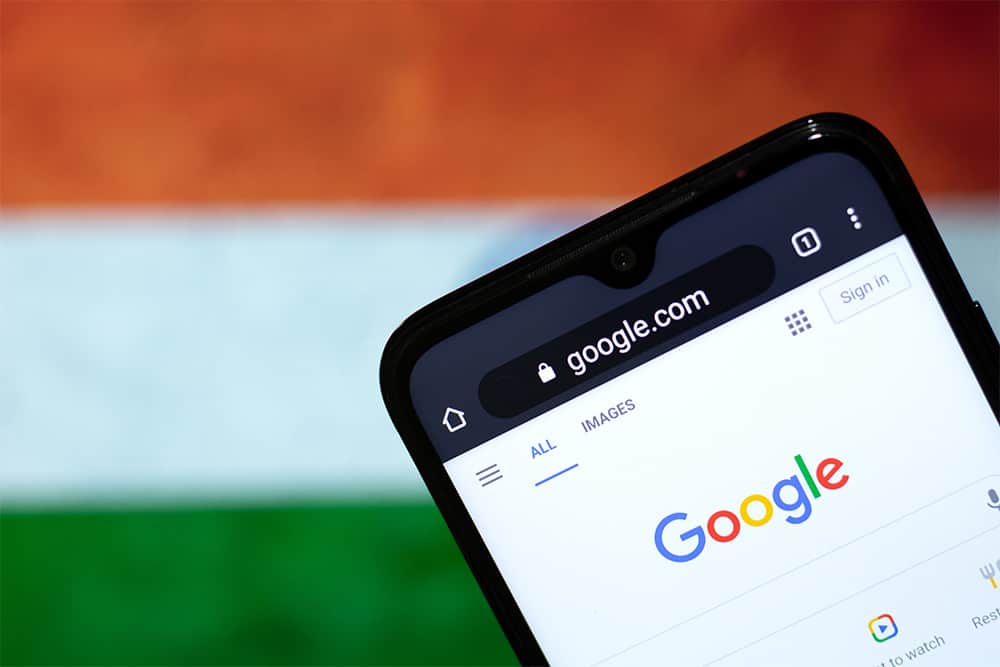 Google to invest $10 billion in India, says CEO Sundar Pichai
Google announces India Digitization Fund will invest in areas such as Internet access, new products and services, SMB development, and leveraging AI for social good.
Google said on Monday, that it plans to invest $10 billion in India as the search giant looks to help accelerate the adoption of digital services in the key overseas market. Google's CEO announced in an exclusive video conference.
Pichai said that "as a company, Google wants to commit itself to India and sees a great opportunity for Digital India and is excited by it. So building on our years of investment in India, we are launching a Google for India digitization Fund with ₹ 75,000 crore commitments".
India is setting global standards on digital payments, Pichai said. "Building products for India first has helped us build better products."
Everything we do, we do to brighten the future of our children by making them creative, innovative and better human beings. We shape the future of our children by using simple theme-based stories that are easy to understand, encourage reflection, impart knowledge and drive curiosity. We design story-based courses for children, parents and teachers. Currently, we are focusing on creating content for children (and their parents/teachers) of 0-8 years.