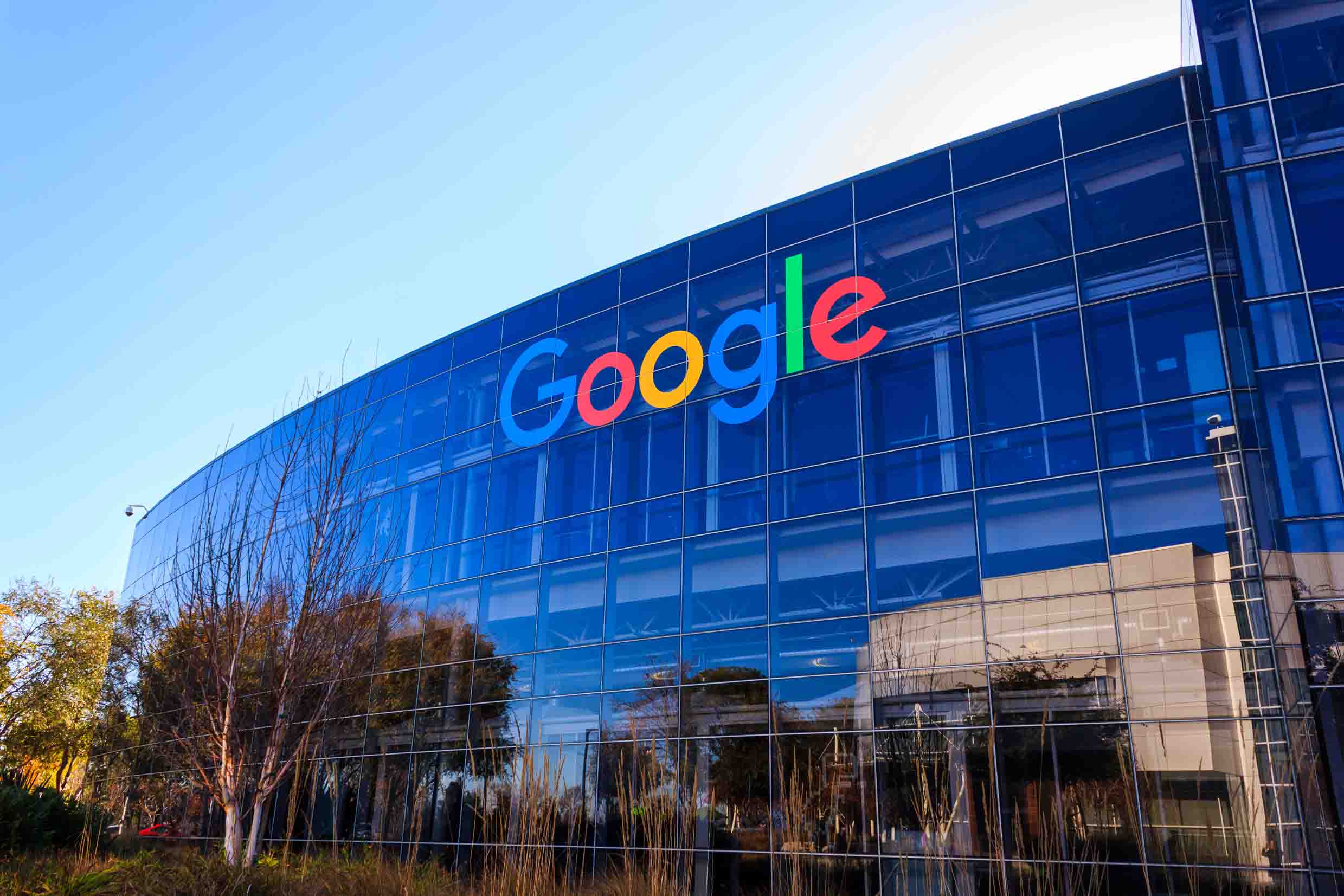 Google Extends Work From Home Policy Till Summer 2021
Google will allow its employees to work from home till July of the next year, with the internet giant extending the option to work from home given the ongoing COVID-19 pandemic. The extension will allow around 20,000 employees to work remotely due to the ongoing uncertainty amid the coronavirus pandemic.
In an email to employees on Monday, Alphabet and Google CEO Sundar Pichai wrote, "To give employees the ability to plan ahead, we are extending our global voluntary work from home option through June 30, 2021, for roles that don't need to be in the office."
Google had advised its employees to work from home since the beginning of March this year.
Indiya is a purpose-led brand which is exclusively into the hand-painted Indian designs Art bags of genuine leather proudly made in India by the Women Karigars & the Women Artists from the underprivileged backgrounds sincerely dedicated to showcase the rich & ancient visual art of India on the global platforms!