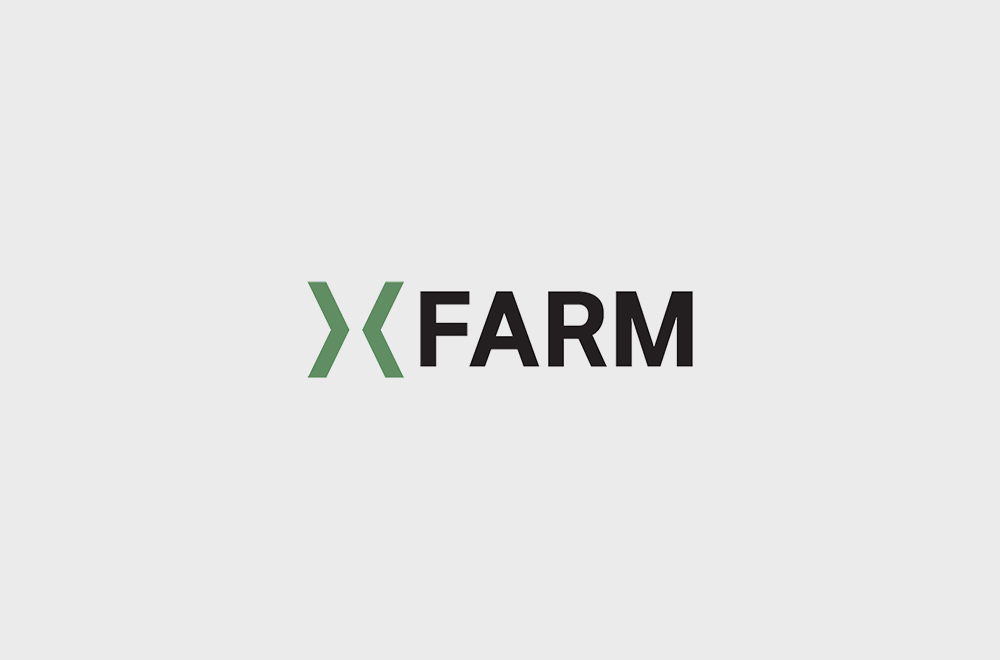 Get 'xFarm' to transform your agricultural processes by digital technology
Industry- IoT
The agricultural business is becoming more complex due to legal requirements and product certifications. xFarm is a startup that aims to transform agricultural processes by leveraging digital technology. It provides innovative tools to support farmers and the food supply chain, stakeholders.
The main focus of the organization revolves around convenience, intuitiveness, and adaptability for agricultural retailers. The digital ecosystem includes a free agricultural application, available on both mobile and desktop and integrated with advanced premium modules, an analytical dashboard dedicated to professionals and a line of IoT sensors selected, optimized, and connected by xFarm.
Gone are those days when everyone has to depend on someone and at last the farmer is the only person who suffered loss. With these kinds of startups, it actually gives the boost to farmers who are working hard to get the best value what he deserves.
Being a 21-year-old student and a CEO of a company is not easy. But I have always decided to do something unique for the young talent in our country; my passion motivated me to do something that can help shape people's careers.