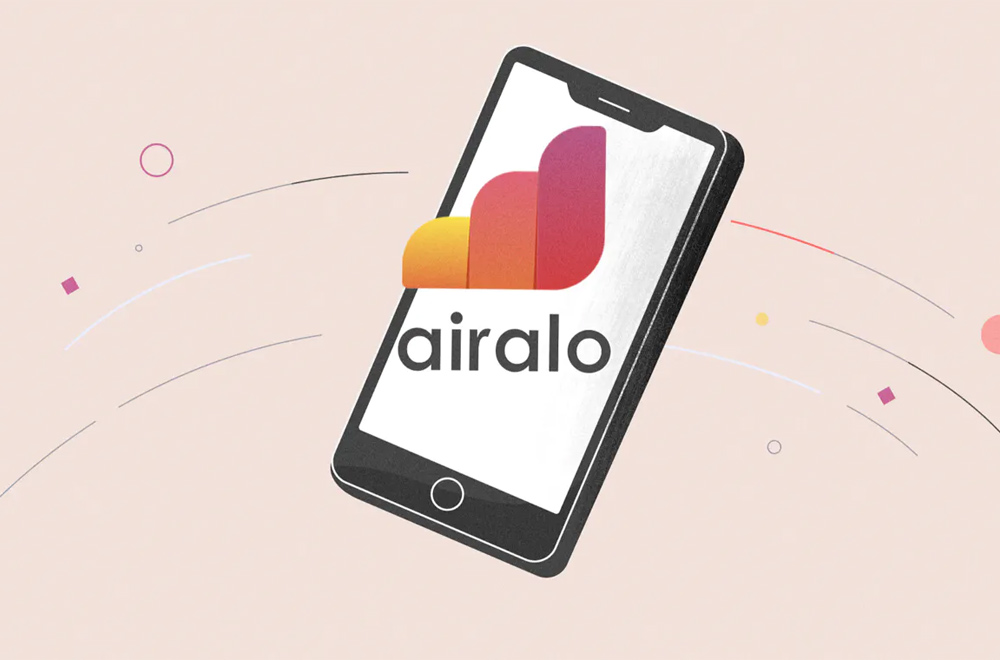 German Based Startup Airalo — The Perfect Mobile Data Solution for Travelers
Industry: Travel
Funding: $1.9M
Investors: Lightspeed Ventures
Are you planning to travel abroad? With new startup Airalo, getting an eSIM is more affordable than ever. The Airalo SIM lets you travel to multiple destinations of your choice. It covers over 100 destinations. You can get the eSIMs at an affordable price from around the world. Airalo SIM cards are compatible with all smartphones, tablets, and even some PCs.
The advantage of Airelo is that where your regular SIM card doesn't work, you can use Airalo to stay connected. Airalo is an eSIM marketplace that smartphone users can use to buy temporary mobile data plans when traveling abroad. eSIM cards are like normal SIM cards that live digitally on your phone, letting you use another cell phone network when you travel.
This means that Airalo mobile data plans are completely separate from your standard mobile data plan and run on a different network. In our opinion, it will help travelers who travel frequently, and it's a common problem amongst travelers when they change countries. Still, startup-like Airalo have come up with the option of eSIM, which is a relief for travelers.
Indiya is a purpose-led brand which is exclusively into the hand-painted Indian designs Art bags of genuine leather proudly made in India by the Women Karigars & the Women Artists from the underprivileged backgrounds sincerely dedicated to showcase the rich & ancient visual art of India on the global platforms!