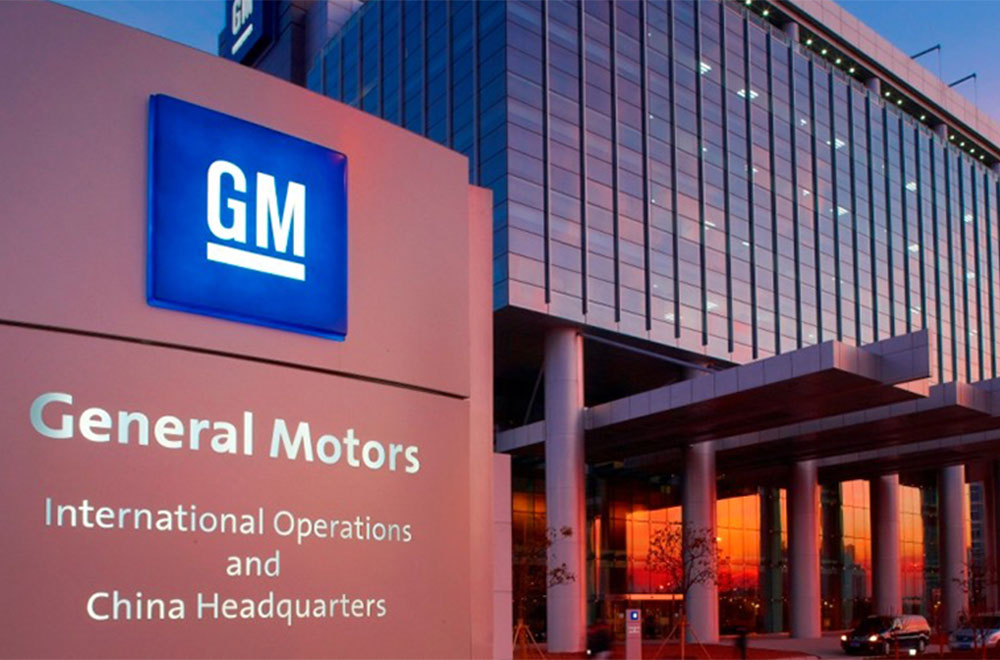 General Motors Takes $2B Stake in Electric Truck Startup Nikola
General Motors announced its second major electric vehicle partnership in less than a week on Tuesday, this time a $2 billion deal with startup Nikola.
GM will take an 11% ownership stake in the Phoenix company and will engineer and build Nikola's Badger hydrogen fuel cell and electric pickup truck. The Badger is expected to be in production by the end of 2022. In exchange for the 10-year deal, GM will get $2 billion worth of Nikola's newly issued common stock that will come in three increments through 2025.
Nikola will be responsible for the sales and marketing of the Badger, but it will be built on GM's new battery-electric truck underpinnings and use GM fuel cell and battery technology. GM also will supply batteries for other Nikola vehicles including heavy trucks.
Image Credits: Twitter
Prerna's Handcrafted Ice Cream has introduced India's first gluten-free dairy ice creams that are prepared with low-fat cream (no milk at all) and have no stabilizers, no emulsifiers, no preservatives, no artificial flavours, no artificial colours or thickeners added to them. Our ice creams are pure, all-natural, and 100% vegetarian. Devoid of any artificial additives, our brand is paving the way for revolutionary ice creams packed with a healthy punch.