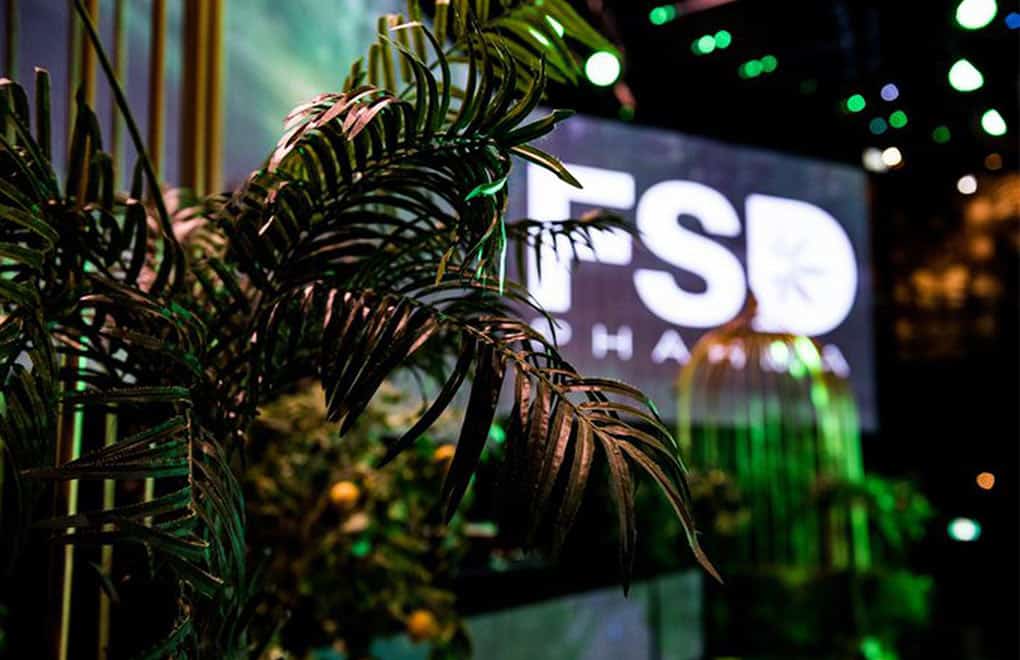 FSD Pharma Announces to Surrender Health Canada Licenses for Subsidiary FV Pharma Inc.
FSD Pharma Inc. today announced that it has notified Health Canada of the Company's decision to forfeit the licenses of its wholly-owned subsidiary, FV Pharma, Inc., and suspend all activities by FV Pharma within 30 days of the notification date. FSD Pharma has instigated the process of liquidating all FV Pharma assets, including the sale of the Company's cannabis production facility in Cobourg, Ontario.
"It is now clear to us that our shareholder value is best served in closing down our medicinal-grade cannabis operation in Cobourg, Ontario and reinforcing steps to advance pharmaceutical R&D efforts on our lead compound FSD201 (ultra-micronized PEA) and continuing to explore the acquisition of other compelling compounds to expand our drug development pipeline," said Raza Bokhari, MD, Executive Co-Chairman & CEO.
Everything we do, we do to brighten the future of our children by making them creative, innovative and better human beings. We shape the future of our children by using simple theme-based stories that are easy to understand, encourage reflection, impart knowledge and drive curiosity. We design story-based courses for children, parents and teachers. Currently, we are focusing on creating content for children (and their parents/teachers) of 0-8 years.