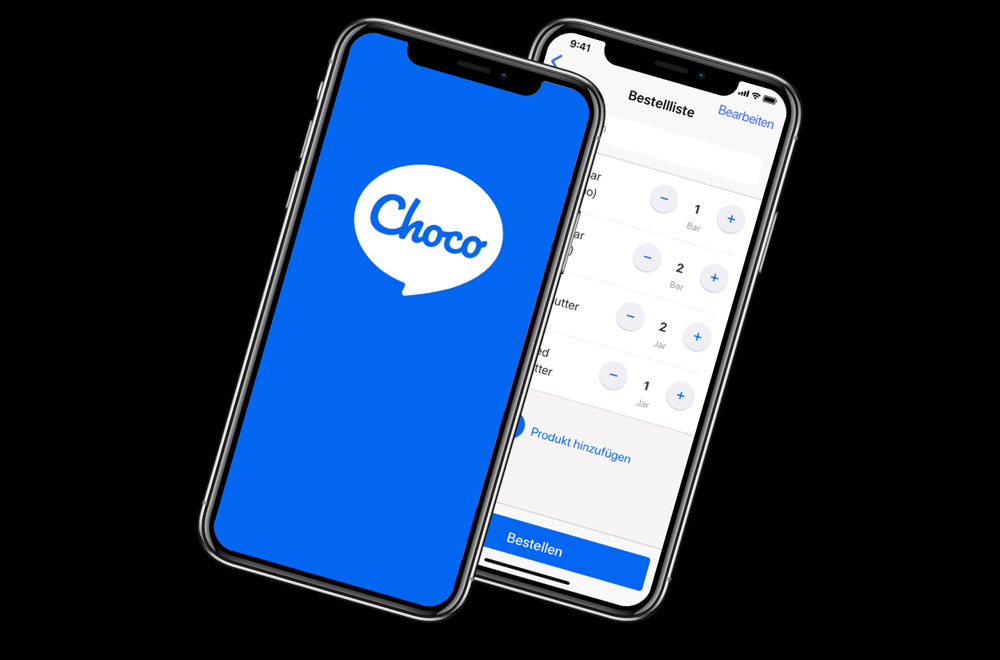 Food and Beverage Startup 'Choco' Simplifies Food Ordering System Between Restaurants And Supplier
Industry: Food and Beverages
Funding: $1.7M
Investors: The Broe Group
Cooking a meal is a tedious process; even top chefs will endorse this. Couple this with the management of resources. It is a wholesome exercise. There is one app that's changing the trend. Choco is an app that makes ordering and communication with your suppliers faster, simpler, and FREE!
Choco is a new startup to connect restaurants and suppliers. It simplifies ordering and communication and has the potential to help millions of people worldwide.
Choco's mobile app has an interface reminiscent of popular consumer apps, with a Messenger-like chat interface for communication between suppliers and restaurants and a Postmates-like ordering list that makes ordering as easy as tapping away on one's commonly purchased ingredients. Choco is in 15 cities across Europe and the U.S. and says their early customers include everyone from Michelin-starred restaurants to burger chains.
In the coming years, we can expect more startups like Choco; it simplifies the food ordering system for the consumers and saves some of your time.
Get Updates To Your Inbox
WebEngage started off as a web-based tool in 2011 and currently exists as a  customer data platform and marketing automation suite that makes user engagement and retention simplified and highly effective for consumer tech enterprises and SMBs.