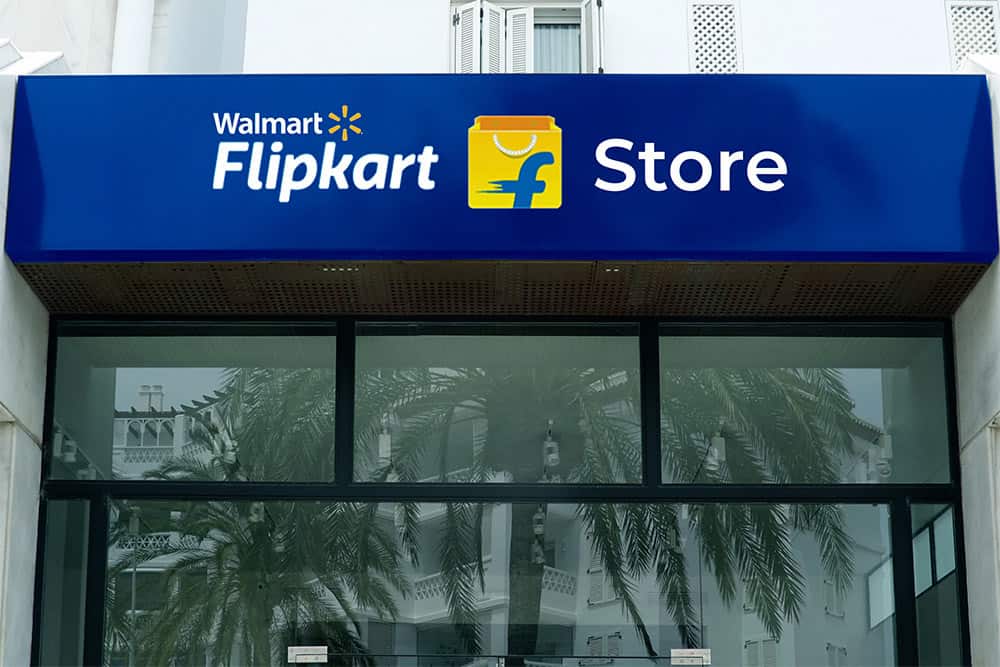 Flipkart Acquire Walmart, Launches Walmart Wholesale
E-commerce leader, Flipkart announced that it will acquire 100% of the Best Price cash-and-carry business that was operated by Wal-Mart India Private Limited. The current 28 stores as well as the e-commerce channels will remain operational, servicing their 1.5+ million members.
The acquisition will lead to the launch of Flipkart Wholesale, a new digital marketplace aimed at grocery stores as well as Micro, Small, and Medium Enterprises.
The pilot run of Wholesale will begin next month and will focus on the grocery and fashion categories. Going forward, the goal is to help small businesses by "leveraging cutting-edge and locally developed technology".
"Today marks the next big step as Walmart India's pioneering cash-and-carry legacy meets Flipkart's culture of innovation in the launch of Flipkart Wholesale. By leveraging each other's strengths and unique expertise, this combined team will break new ground in their shared mission to help Indian businesses grow and succeed. We look forward to a bright future for Flipkart Wholesale," said Judith McKenna, President, and CEO of Walmart International.
Get Updates To Your Inbox
We're a group of dental surgeons and technocrats trying to eliminate dental diseases and changing the oral healthcare ecosystem in India through holistic dentistry and smart technology. We've created India's first free dental helpline which is functional 24×7, and India's first free dental checkup app which is made and tested by dentists.