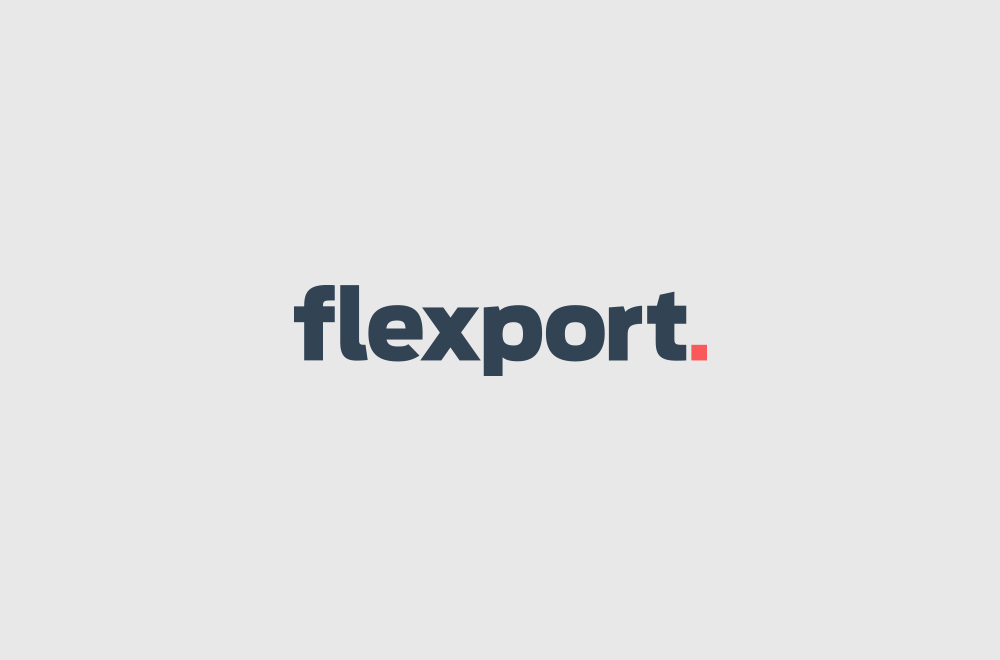 'Flexport' a Global Freight Forwarder and Logistics Platform Use Modern Software to Fix the User Experience in Global Trade
Headquarter: San Francisco, California, United States
Founder: Ryan Petersen
Founded: 2013
Type of business: Private
Subsidiary: Crux Systems, Inc.
---
The platform arranges goods to be transported and tracks the inventory in real-time in orders carried by the ocean, air, and road freight, enabling logistics companies to optimize transportation routes and inventory management. It is a licensed customs brokerage and freight forwarder built around a modern web application. Its freight service includes an online dashboard for businesses to easily understand, purchase, manage, and track the services required for global trade. Its logistics experts' team lets focus on core business by ensuring goods arrive at fulfillment/distribution centers on time and the lowest cost. Flexport's mission is to fix the user experience in global trade and bring the world free trade through technology.
Flexport still had a record year, working with 10,000 clients to finance and transport goods. The shipping industry is so huge that it's still only the seventh-largest freight forwarder on its top Trans-Pacific Eastbound leg. The massive headroom for growth and its use of software to coordinate supply chains and optimize routing attracted SoftBank. And Flexport got an investment worth $1 Billion in 2019.
Get Updates To Your Inbox
Corefactors has seen struggles in maintaining leads for a business, tracking the team's progress, and accessing reports in a conventional excel sheet. While all of this led to the inefficiency of the business functioning, it also added the difficulty of juggling between various platforms. Intending to shove away the roadblocks in the way of business sales, marketing, and communication, Corefactors understood the gap. That's how Teleduce emerged into the business as an " Integrated CRM to empower marketing, sales, and support teams with inbuilt cloud telephony."