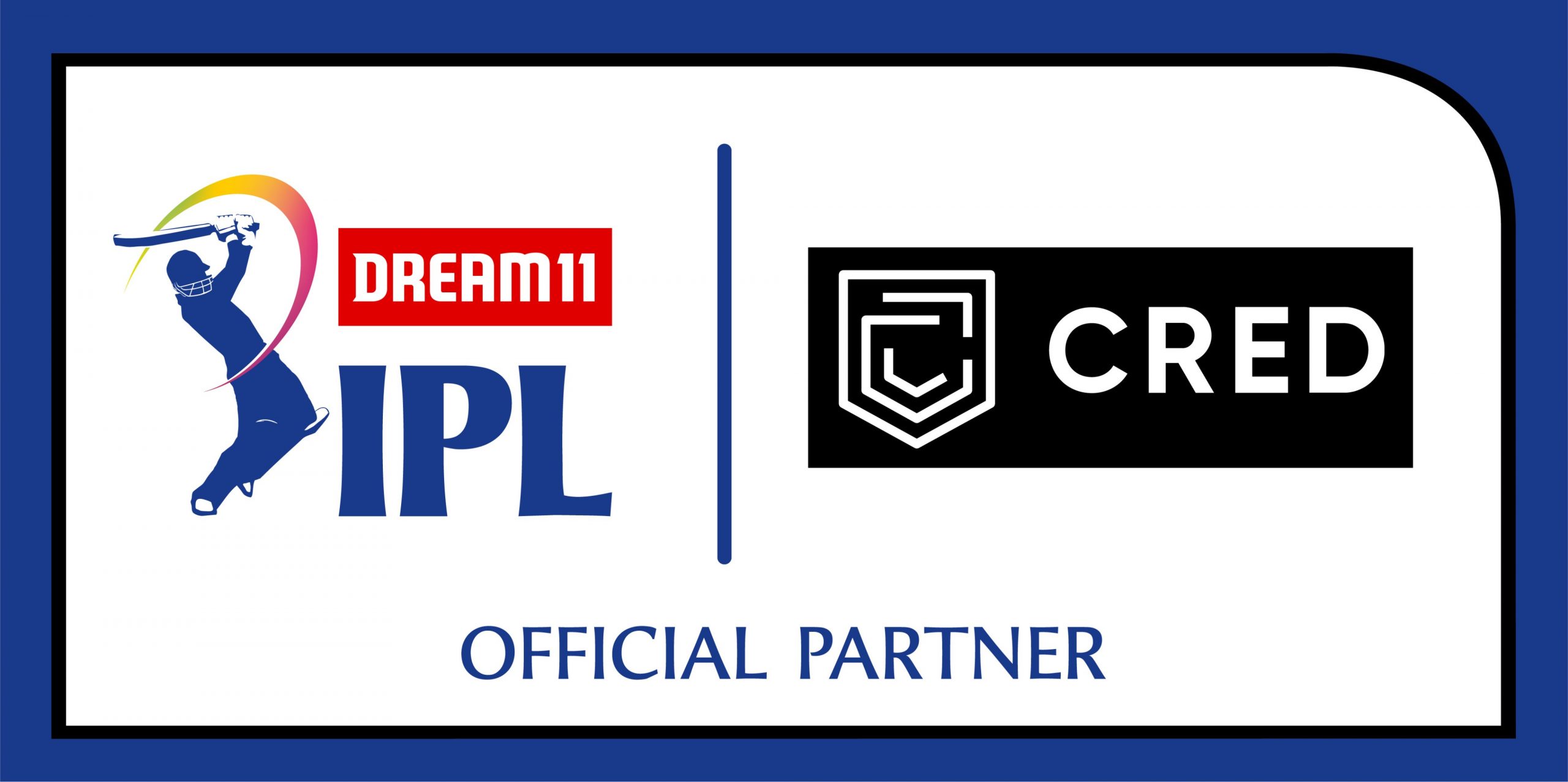 Fintech startup CRED is official partner for IPL 2020, says BCCI
Cred, a digital community of creditworthy individuals, merchants and institutions, on Wednesday announced that it has become the official partner of the Indian Premier League (IPL) 2020.
The three-year deal between the company and the Board of Control for Cricket in India (BCCI) will begin with the latest season of IPL on 19 September in the UAE. The company will start a variety of offers during the tournament. Everyone who pays their credit card bills through Cred during Power Play overs during IPL matches will win assured cashback with one person standing a chance of winning 100% cashback on their credit card bill payment.
At the end of every game, Cred will reward the Payer of the Match where the 100th or the highest bill-payer during each match will win ₹100,000 in prize money, awarded in a special video conference ceremony and showcased on a 'virtual fan box' at the stadium.
Apart from this, there are also a host of rewards available to members on the app through associations with brands such as OnePlus, Myntra, Ajio, Puma, Tata Cliq, Syska, Samsung, Motorola, RBL (Reliance Brands), JioSaavn and WROGN, many others.
Image Credits: Twitter
Prerna's Handcrafted Ice Cream has introduced India's first gluten-free dairy ice creams that are prepared with low-fat cream (no milk at all) and have no stabilizers, no emulsifiers, no preservatives, no artificial flavours, no artificial colours or thickeners added to them. Our ice creams are pure, all-natural, and 100% vegetarian. Devoid of any artificial additives, our brand is paving the way for revolutionary ice creams packed with a healthy punch.