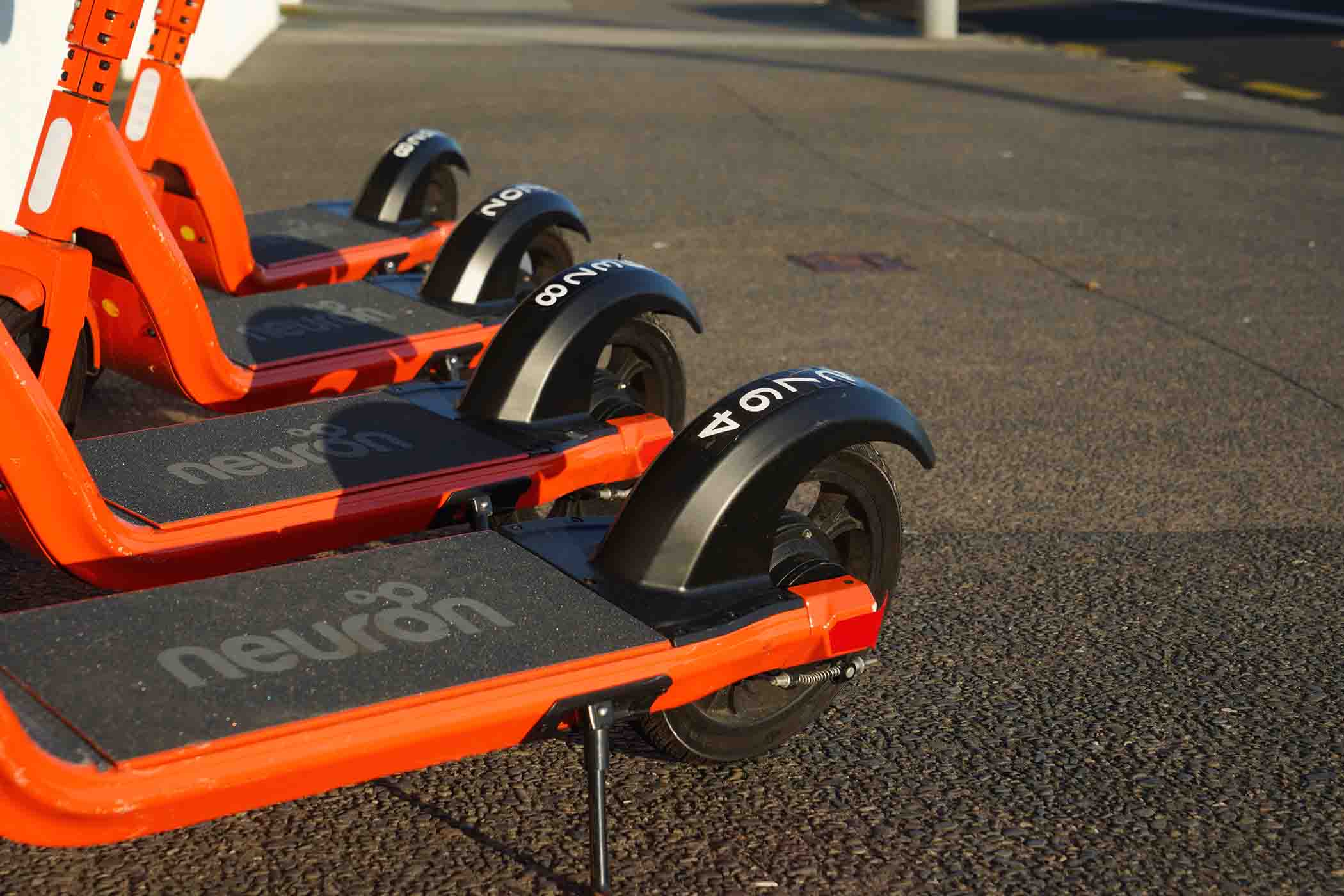 E-Scooter Startup Neuron Mobility Raises US$12Million in Extended Series A Round
E-SCOOTER rental operator Neuron Mobility has secured US$12 million in an extended Series A investment led by existing investors Square Peg Capital and GSR Ventures.
With the latest injection, the Singapore-headquartered company has raised US$30.5 million in Series A funding to date. According to intelligence platform VentureCap Insights, Neuron is valued at $47.2 million, after raising US$18.4 million via the issue of new shares between late February and early March.
Neuron's e-scooters are affordable in every market where they are available. These electric scooters can go as fast as  15.5 miles per hour (25 kilometers per hour), and automatically slow down at certain places, such as near a school. On a single charge, a Neuron scooter can travel up to 37.2 miles (60kms). These e-scooters are equipped with a swappable battery. Once the ride is finished, a customer can drop the bike at any nearby parking station or any suitable location. Neuron works with a large number of people who actively swap the batteries on these scooters.
Get Updates To Your Inbox
Nutty Gritties is a category creator and leader in trail mixes and flavored nuts in India. Along with our strong online presence, we are also available in over 2000 touch-points offline, including retail, modern trade, vending machines, corporates, railways, and airlines. The main expectation from this position is to amplify the digital presence.