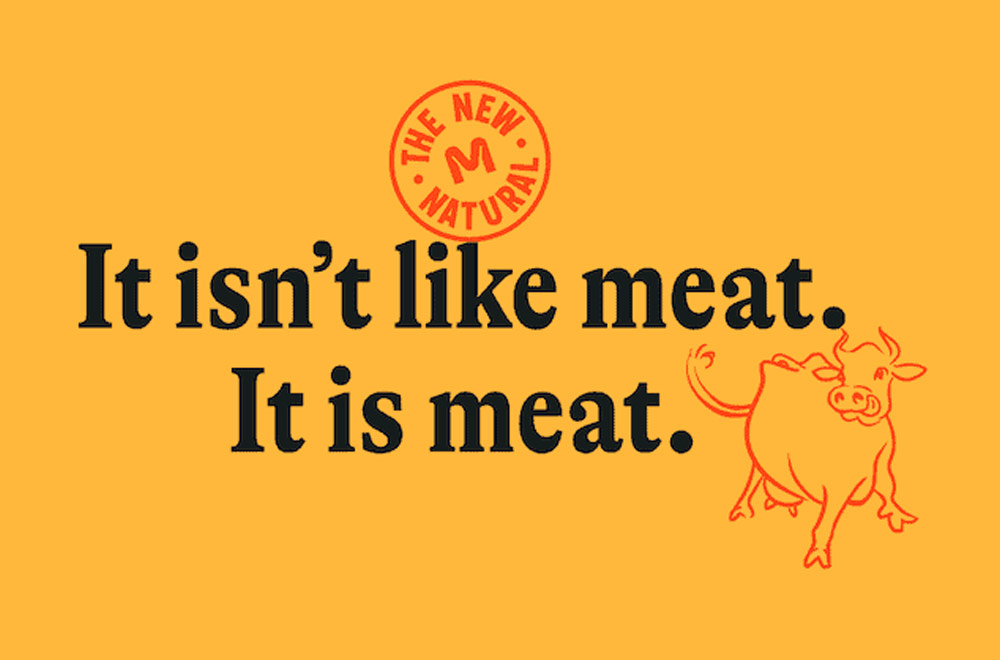 Dutch Startup 'Meatable' Develop Cruelty-Free Technologies For Manufacturing Cultured Meat
Industry: Food and Beverages
Funding: $1.6M
Investors: Golden Angel Investors
Meatable is an organic meat production company that produces and sells lab-grown meat in the market.  The founders of the company hold the point of view that current meat production cannot meet future demands, and it is way too 'cruel' to kill animals for food.
Meatable picks a single cell from animals' bodies and then develop the whole organ in labs. This process will take three years in the natural environment, while this company can replicate the same process within three weeks.
Meatable may have found the answer to increased food security without compromising on taste, health, and of course, the real meat. They aim to satisfy the world's appetite for meat without harming people, animals, and the planet. It was founded in 2018 and is headquartered in Delft, South Holland, The Netherlands.
Finally, these kinds of startups set a benchmark and inspire other companies to restrict cruelties on animals and develop those technologies that can still give the same taste as meat.
Get Updates To Your Inbox
We're a group of dental surgeons and technocrats trying to eliminate dental diseases and changing the oral healthcare ecosystem in India through holistic dentistry and smart technology. We've created India's first free dental helpline which is functional 24×7, and India's first free dental checkup app which is made and tested by dentists.