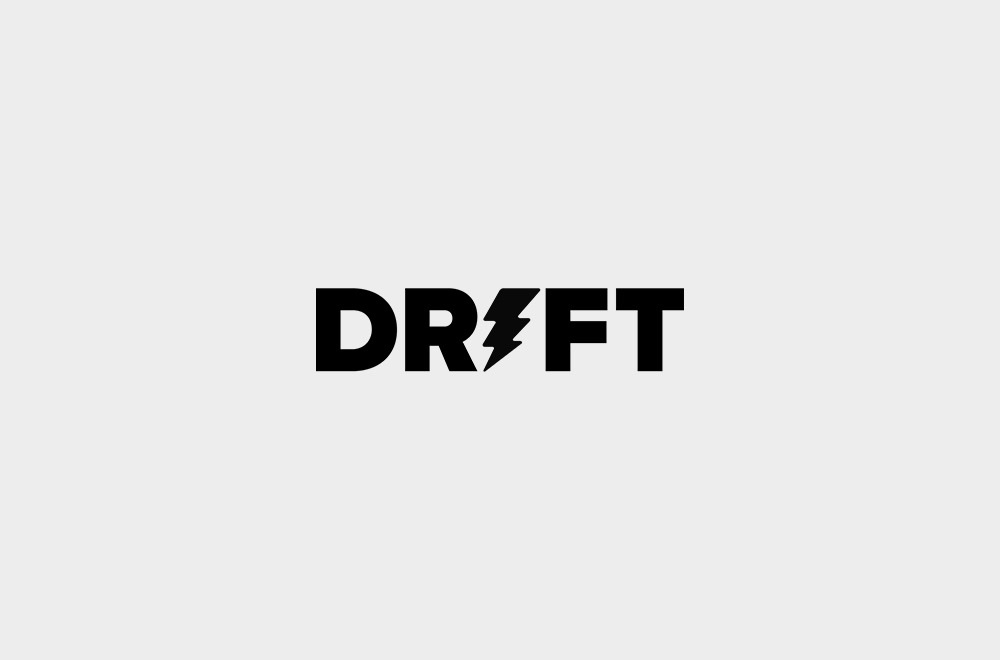 'Drift' is the Revenue Acceleration Platform that Uses Conversational Marketing and  Sales to Help Companies Grow Revenue.
Headquarters Regions: Greater Boston Area, East Coast, New England
Founded Date: 2015
Last Funding Type: Series C
Founders: David Cancel and Elias Torres
---
Drift, an AI-powered sales and marketing platform, originally launched as a chatbot for companies to make B2B sales decisions when a human representative was unavailable. More than 50,000 businesses use the platform to aid all kinds of B2B digital marketing and sales campaigns. The company has also committed to diversifying the tech world through its work with Founders for Change and partnerships with local STEM programs.
At Drift, David and Elias build a strong, enduring company because they believe in the products we've created and the team we've built. But also, because growing up, neither of them knew that building a company like Drift was even possible. So they want to serve as role models to show other underrepresented minorities exactly what's possible.
Get Updates To Your Inbox
Nutty Gritties is a category creator and leader in trail mixes and flavored nuts in India. Along with our strong online presence, we are also available in over 2000 touch-points offline, including retail, modern trade, vending machines, corporates, railways, and airlines. The main expectation from this position is to amplify the digital presence.