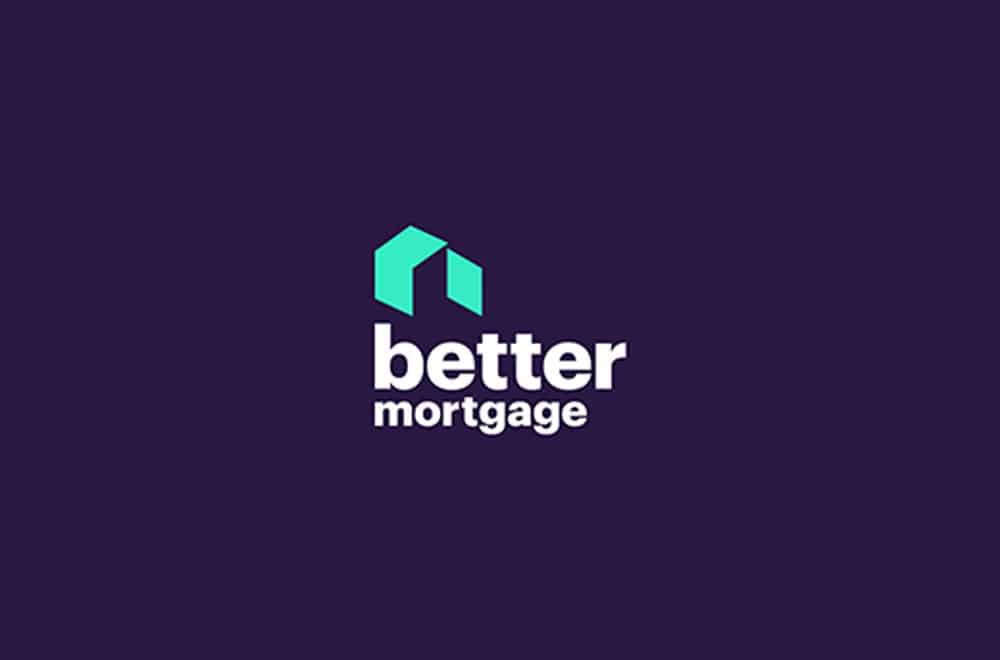 Digital Lending Startup Better.com Only Make Money Via Interest
New York City-based Better.com is trying to upend the antiquated mortgage application process by bringing it online. The company doesn't charge fees or commissions and instead makes its money only via interest. And whereas traditional mortgage applications can take weeks, getting pre-approved on Better.com takes just a few minutes thanks to a largely automated process.
The company, which lent more than $4 billion to homebuyers in 2019, announced a $160 million funding round in August that brought its total funding to $254 million. Now approved in 44 states, it launches in the New York market in 2020 and expects to be in all 50 states by March.
Last August, Better.com announced the closure of a $160 million Series C that valued the company at "north of $600 million. The funding brought the company's total raised to $254 million since its 2016 inception. Better.com said it had "grown" by at least three times over the past year, and by a multiple of ten over the last three years.
Get Updates To Your Inbox
Advancells Group is a multifaceted organization that focuses on cell culture research and stem cell therapeutics to encourage academic and industrial innovations in the healthcare domain. An offshoot of the same, Advancells strongly believes that stem cell therapy and regenerative medicine can change the global viewpoint of medical healthcare in the years to come.