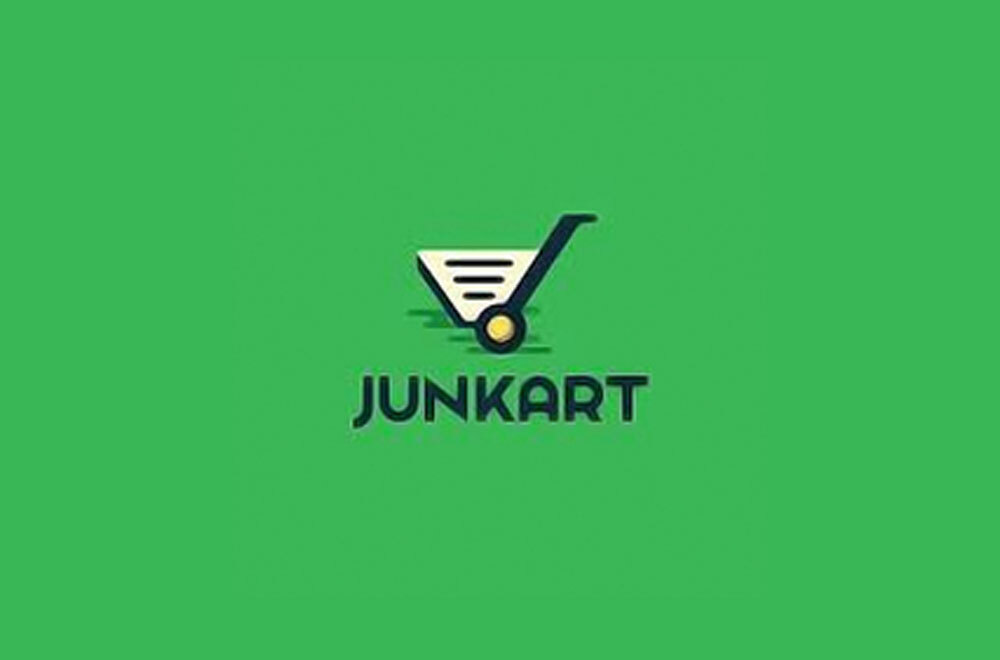 Delhi-Based Startup Junkart Helps You Sell Your Scrap
If you want to sell your household scrap, what you generally do? The majority of the audiences will say they wait for the "Kabadiwala" scrap collector to come. The traditional setup of a collector roaming in the streets and shouting for junk is well-known and understood. Also, it has remained the same for so many decades. This sector is untrusted, unorganized, inefficient, and ripe for disruption.
But now the time has changed, a Delhi-based startup Junkart has opened the opportunity to sell all those household materials which are no longer in use, at the best price.
All you need is to call or book from their website; a Kabadiwala will come, and he will check what all you're selling, and he will pay on the spot with no arguments, and overall it is a hassle-free experience for sellers. For confirmation after selling, you will get a call from the company.
As per various reports, in India, around 1.5 lakh tonne of solid waste are disposed of every month, and on the other side, if we sell household scrap, a large part of the waste will be recycled, and it will be good for the environment. This is the first kind of a startup in India that encourages you to sell your household scrap. They are only in Delhi, but they're planning to expand to other metro cities in India. This kind of approach from a startup helps keep a city clean and green in the long run.
Being a 21-year-old student and a CEO of a company is not easy. But I have always decided to do something unique for the young talent in our country; my passion motivated me to do something that can help shape people's careers.