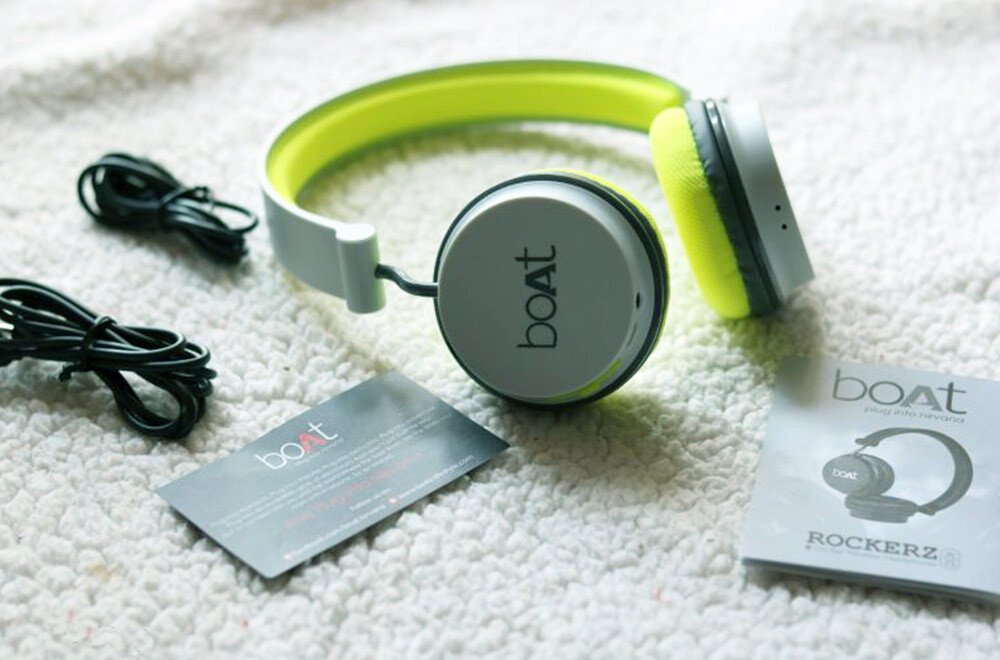 Consumer Electronics Indian Startup boAt Raises ₹25 Cr Debt Funding From InnoVen Capital
Consumer electronics startup boAt, through its parent company, Imagine Marketing Pvt Ltd, has raised ₹25 Cr in debt from venture debt and specialty lending firm InnoVen Capital.
Founded by Aman Gupta, a chartered accountant, and Sameer Mehta, a former executive director at Kores (India) Ltd in 2016, boAt has over the years expanded its product range and offers headphones, earphones, speakers, travel chargers & premium cables. The company claims to be keeping consumer needs and desires at the core of its design. According to a report by IT market research and advisory firm International Data Corporation (IDC), boAt was ranked No 1 in the earwear segment for 2019, with a market share of 27.3%.
"We are delighted to strengthen our partnership with InnoVen Capital. We continue to stay focused on delivering on our brand promise to our boAtheads. It's been an exciting journey to build one of the leading Homegrown Digitally Native brands from India but we are more excited about the next phase as we expand our product offering," said Sameer Mehta, cofounder boAt.
Everything we do, we do to brighten the future of our children by making them creative, innovative and better human beings. We shape the future of our children by using simple theme-based stories that are easy to understand, encourage reflection, impart knowledge and drive curiosity. We design story-based courses for children, parents and teachers. Currently, we are focusing on creating content for children (and their parents/teachers) of 0-8 years.