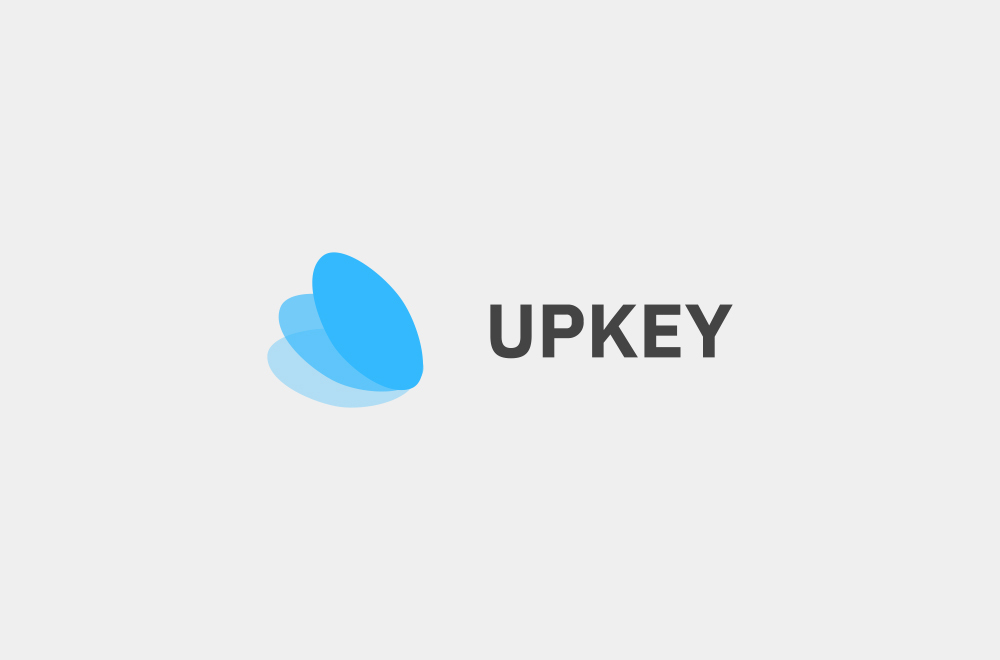 Chicago Based Startup 'Upkey' Provides Free Online Educational Resources to Students Ranging From High-School to University Level
Headquarter: Chicago, Illinois, United States
Founders: Amir Badr, Mark Pawloski, Mo Bitar
Founded Date: March 20, 2016
Last funding type: Seed
---
Upkey, a Chicago startup, offering free online resources to help students with career readiness, announced that it is accepting student applications for its Virtual Internship Program (VIP) and additional support from organizations to help those who have had their learning and work opportunities interrupted by COVID-19.
Through gamified modules, the company focuses on making professional growth, fun, easy and accessible to everyone. The goal of Upkey is to create equal opportunities across the board, and provide underrepresented students the tools needed to be successful in their career path. In the past six months, the company has served over 15,000 students across the nation.
Upkey offers its platform free to students and institutions, such as Purdue University and Southern New Hampshire University, but to generate revenue, Upkey partners with companies that want to improve and diversify their talent pipelines. Upkey has partnered with corporations like McKinsey & Co. and Exelon.
Upkey plans to scale its platform to more users and institutions, as well as build out new career development products. Upkey is also gearing up to open a new office in Austin and hire a team there. Currently, Upkey employs more than 20 people.
Get Updates To Your Inbox
Corefactors has seen struggles in maintaining leads for a business, tracking the team's progress, and accessing reports in a conventional excel sheet. While all of this led to the inefficiency of the business functioning, it also added the difficulty of juggling between various platforms. Intending to shove away the roadblocks in the way of business sales, marketing, and communication, Corefactors understood the gap. That's how Teleduce emerged into the business as an " Integrated CRM to empower marketing, sales, and support teams with inbuilt cloud telephony."