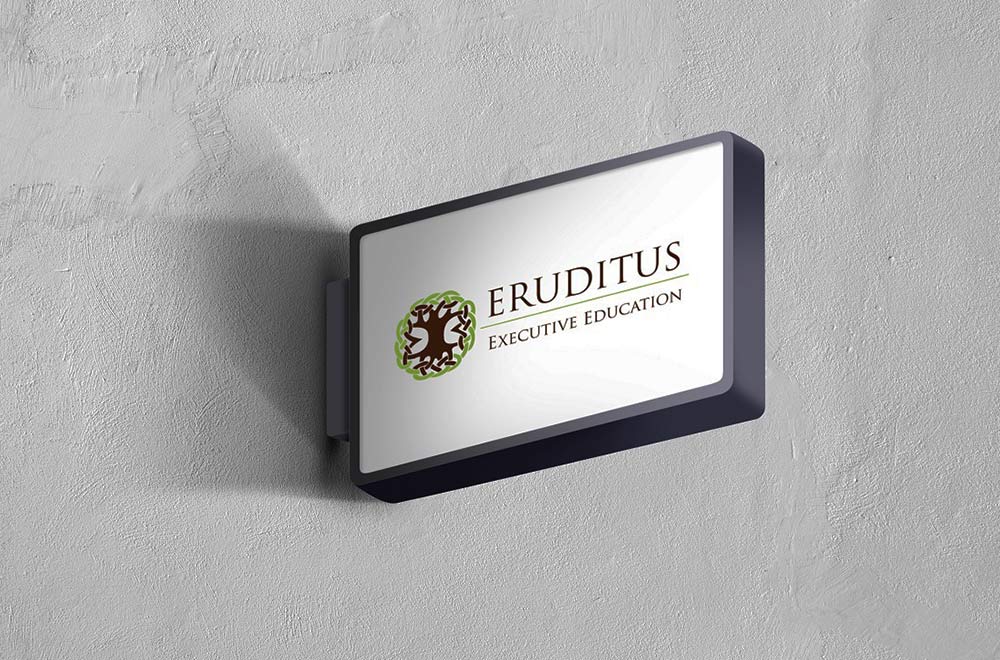 Chan Zuckerberg Fund Backs Mumbai Based Startup Eruditus
Facebook founder and CEO Mark Zuckerberg and wife Priscilla Chan's philanthropic organisation, the Chan Zuckerberg Initiative, has invested in education technology startup Eruditus, its second capital infusion into an Indian firm.
People close to the development told ET that the funding is part of Eruditus' ongoing Series D round that will see the company raising around $100 million at a post-money valuation of about $800 million. The Chan Zuckerberg Initiative (CZI) confirmed it had invested in the Mumbai-based startup, without disclosing details.
Eruditus' online only courses have seen growth more than double in the course of the pandemic, making up for drying revenues from courses that had an offline classroom component. Eruditus said it used to earn 25% of its revenues from blended courses that offered in-campus learning, which is completely shut now.
"As higher education continues to lean on technology to help foster connected learning environments, particularly in the midst of the coronavirus, Eruditus is increasingly the trusted partner for developing such innovative curriculum," Vu of CZI said in a statement shared with ET.
Everything we do, we do to brighten the future of our children by making them creative, innovative and better human beings. We shape the future of our children by using simple theme-based stories that are easy to understand, encourage reflection, impart knowledge and drive curiosity. We design story-based courses for children, parents and teachers. Currently, we are focusing on creating content for children (and their parents/teachers) of 0-8 years.