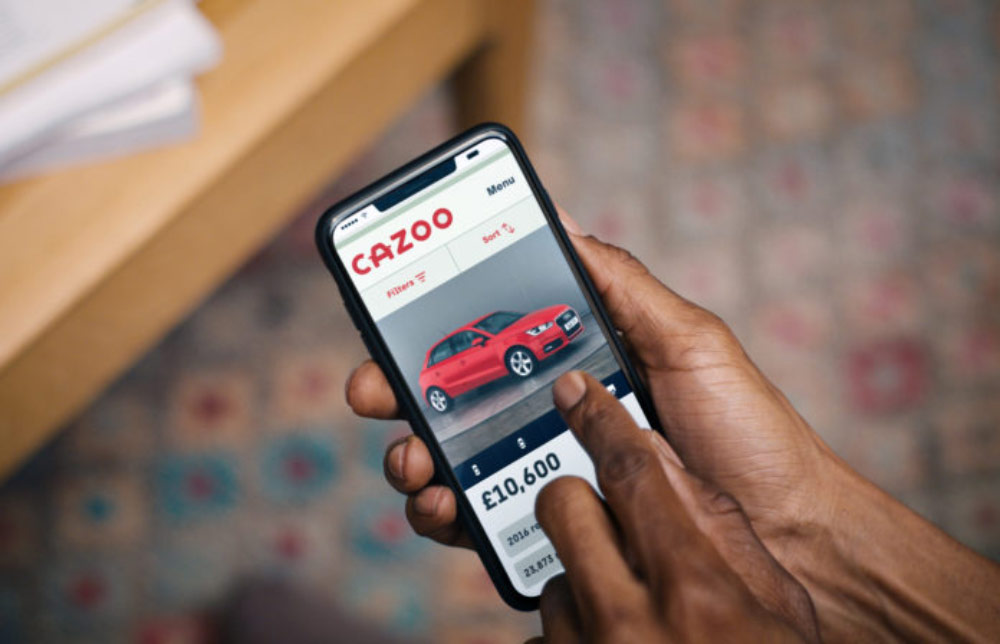 Cazoo, Buy Used Car Online With Free Home Delivery
Industry: Ecommerce
Funding: £80M
Investors: DMG Ventures
Shopping for cars online? Sounds skeptical, right? Wrong! Buying a car is now as easy as it gets right at your home.
UK based startup, Cazoo has made buying used cars simple. It is an inspection-cum-car selling store. It has a comprehensive 150+ point checklist that every car has to go through. Moreover, once you have placed an order, the car will be delivered to your doorstep in the next 72 hours. If you didn't like the car for some reason, you could always return it for no extra charges.
They also provide a free 90-day warranty and roadside assistance, enabling the customers to embrace the simplicity of the online convenience, free delivery, and 7-day money-back guarantee.
These kinds of startups eliminate the middleman, helping you get the best value for your favorite car.
Get Updates To Your Inbox
Nutty Gritties is a category creator and leader in trail mixes and flavored nuts in India. Along with our strong online presence, we are also available in over 2000 touch-points offline, including retail, modern trade, vending machines, corporates, railways, and airlines. The main expectation from this position is to amplify the digital presence.