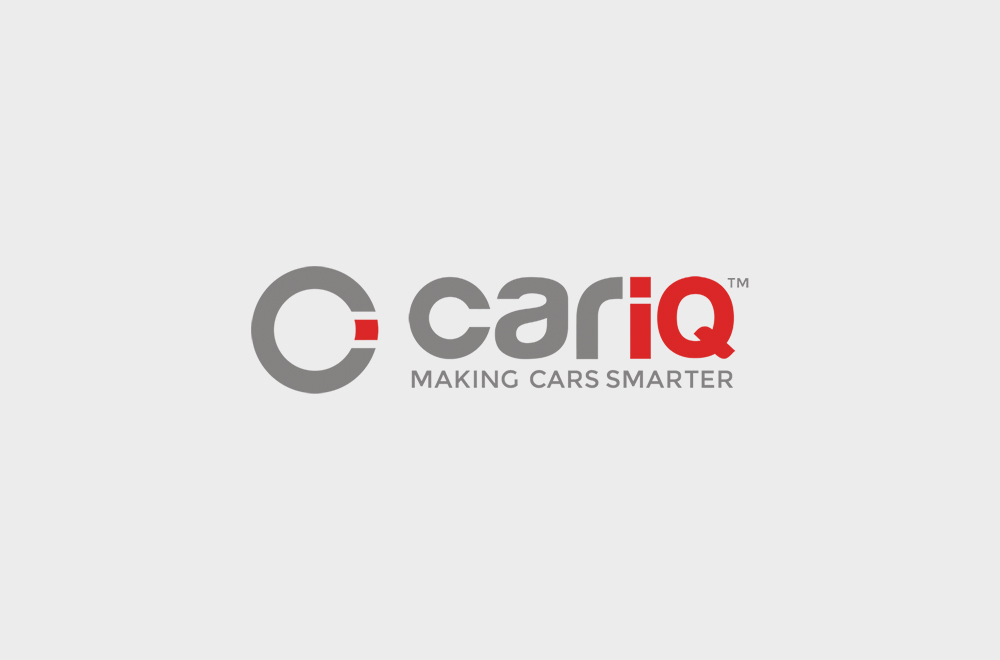 'CarlQ' Brings a New Connected Way Towards Driving And Maintaining Your Car Through Internet
Launched in: 2012
Founders: Sagar Apte, R Rajendrakumar, Deepak Thomas, K. Vinu, Hrishikesh Nene
Location: Pune
Sector: Automobile maintenance
Total funding: $843K
Key investors: One97 Mobility Fund, Persistent Systems, Pose Ventures, Snow Leopard Ventures, Venture Factory, JioGenNext, and more
---
CarlQ connects car owners with the service providers. It helps access the car status and detect any care required in real-time. It helps locate nearby workshops and mechanics. It also provides information on insurance renewals, workshop tie-ups, service integrations, roadside assistance, etc.
CarlQ platform connects cars to their owners and the various service providers such as auto manufacturers, OEM, car insurance providers, auto dealerships, auto workshops, roadside assistance providers, breakdown service providers, government agencies, etc. CarlQ can help infrastructure providers and city planners take maximum advantage of the 'Internet of Things.'
All cars made in the last couple of decades have the electronic systems we described above and generate huge amounts of data, explains Apte. Analyzing this data can create an aggregated picture of your car's health; aggregated data from all cars can surface even more interesting data. For example, Apte says, CarIQ has now started to generate maps of road traffic pollution.
Get Updates To Your Inbox
WebEngage started off as a web-based tool in 2011 and currently exists as a  customer data platform and marketing automation suite that makes user engagement and retention simplified and highly effective for consumer tech enterprises and SMBs.