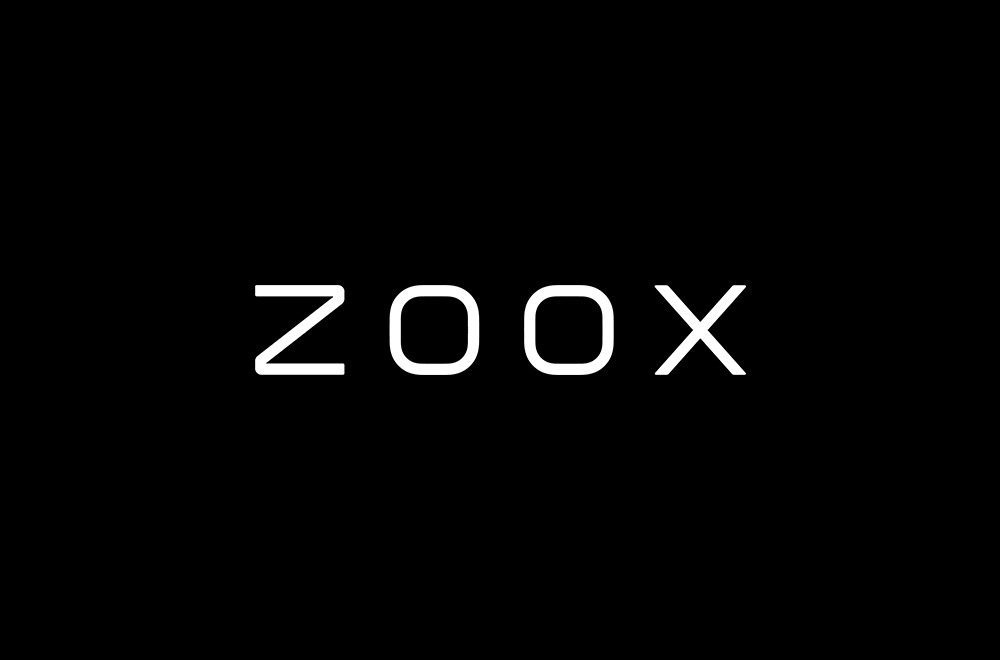 California Based Startup 'Zoox' is an AI Robotics Company that Provides Mobility-as-a-Service and Self-Driving Car Services.
Headquarters:
Foster City, California, United States
Founders:
Jesse Levinson, Tim Kentley-Klay
Parent organization:
Amazon.com
---
Zoox was founded to make personal transportation safer, cleaner, and more enjoyable—for everyone. To achieve that goal, the team created a whole new form of transportation.
Zoox will provide mobility-as-a-service in dense urban environments. We will handle the driving, charging, maintenance, and upgrades for our fleet of vehicles. The rider will pay for the service.
In 2020, Zoox joined forces with Amazon. And in the process, it solidified our future in the autonomous vehicle industry. The company is focused on testing on private and public roads as we move towards launching the first Zoox ride-hailing service. Zoox has a multidisciplinary team working to imagine and build an advanced mobility experience that will support the future needs of urban mobility for both people and the environment.
Get Updates To Your Inbox
Nutty Gritties is a category creator and leader in trail mixes and flavored nuts in India. Along with our strong online presence, we are also available in over 2000 touch-points offline, including retail, modern trade, vending machines, corporates, railways, and airlines. The main expectation from this position is to amplify the digital presence.