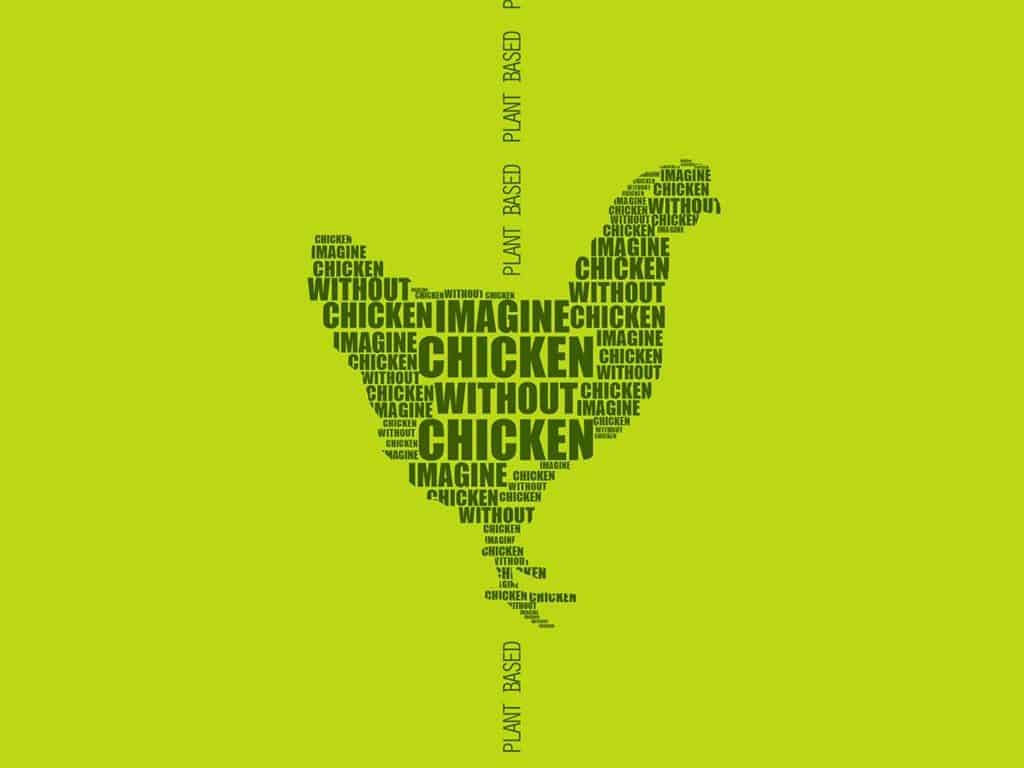 B'town Couple Launch Plant-based Meat Venture
Bollywood couple Genelia and Riteish Deshmukh have stepped & launched their latest business venture, Imagine Meats, focused on plant-based meat products. 
The company will launch a variety of products, tailor-made for the Indian palate. The company has partnered with global ingredients manufacturer Archer Daniels Midland (ADM) and Nutrition India, allowing it to access expertise in food science, flavors, and product development across Singapore, Berlin, and the United States. Using this enlarged expertise, Imagine Meats will develop food items relevant to the Indian non-vegetarian consumer, such as biryanis, kebabs, and curries. 
Imagine Meats has also worked in collaboration with the India arm of the Good Food Institute (GFI), a not-for-profit organization that promotes plant-based alternatives to meat, dairy, and eggs.
"We want to Imagine Meats to be the choice for anybody seeking the taste of meat, without the guilt of environmental and public health impacts – just as it will be for our own family," said Genelia Deshmukh, founder of Imagine Meats.
Image Credits: Twitter
Prerna's Handcrafted Ice Cream has introduced India's first gluten-free dairy ice creams that are prepared with low-fat cream (no milk at all) and have no stabilizers, no emulsifiers, no preservatives, no artificial flavours, no artificial colours or thickeners added to them. Our ice creams are pure, all-natural, and 100% vegetarian. Devoid of any artificial additives, our brand is paving the way for revolutionary ice creams packed with a healthy punch.