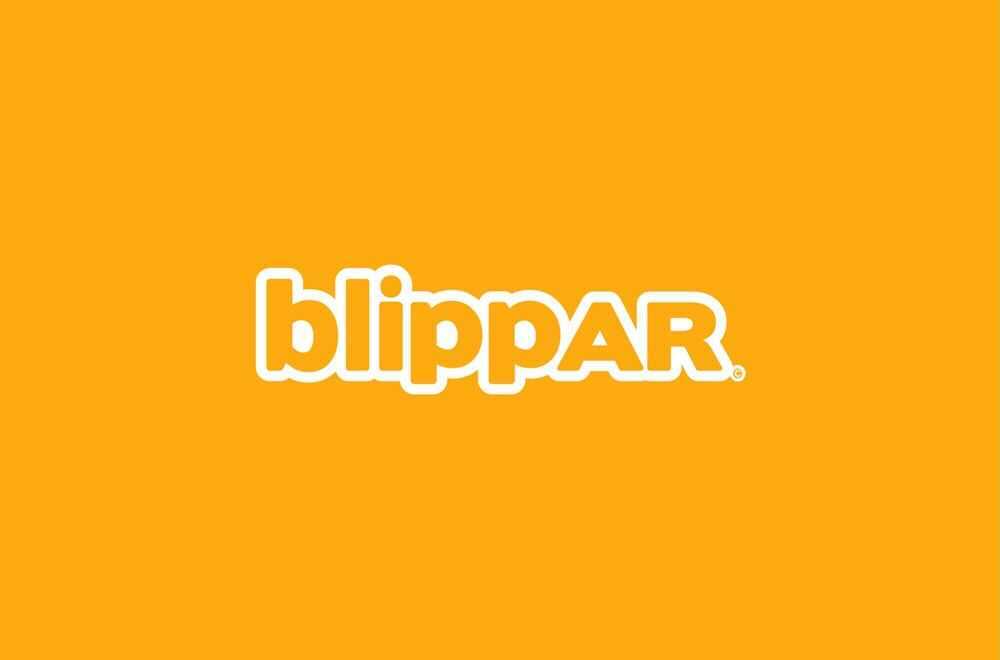 'Blippar' a Technology Company That Specializes in Augmented Reality on Mobile Apps and Web Applications
Founders- Ambarish Mitra, Jessica Butcher, Omar Tayeb, Steve Spencer
Operating Status- Active
Last Funding Type- Series E
Headquarter- London, United Kingdom
---
Blippar is a leading technology company specializing in Augmented Reality and Computer Vision (AI). Blippar's vision is to enhance everyday life with Augmented Reality and give you more from the world you see – more entertainment, more information, more value.
Since 2011, Blippar has been pushing the boundaries of what is possible in AR and has helped thousands of brands, retailers, and agencies use AR /AI across the consumer journey to deepen customer engagement, drive footfall and increase sales. Blippar gives access to an AR ecosystem with products and professional services to meet specific business needs – from consultancy to AR creation tools that publish AR content within a client's own app or rich media banners (no app required).
Blippar's technology has been used by world-leading brands such as PepsiCo, Porsche, Nestlé, L'Oréal, GSK, General Mills and Procter & Gamble to create exciting and award-winning experiences.
Blippar has been recognized as one of the fastest growing companies by CNN, Forbes, etc. and listed 3 years in a row on CNBC's list of most disruptive companies as well as named top Business Innovator by Bloomberg and most innovative AR/VR company by Fast Company.
Determined to steer the growth of the AR industry and champion this new consumer behavior, Blippar acquired Layar in June 2014, a pioneering AR company founded in the late 2000s. In June 2015, Blippar invested in smart specs company WaveOptics. WaveOptics is developing low-energy lenses that provide a live display for the wearer but can be fitted into ordinary spectacles frames.
Get Updates To Your Inbox
We're a group of dental surgeons and technocrats trying to eliminate dental diseases and changing the oral healthcare ecosystem in India through holistic dentistry and smart technology. We've created India's first free dental helpline which is functional 24×7, and India's first free dental checkup app which is made and tested by dentists.