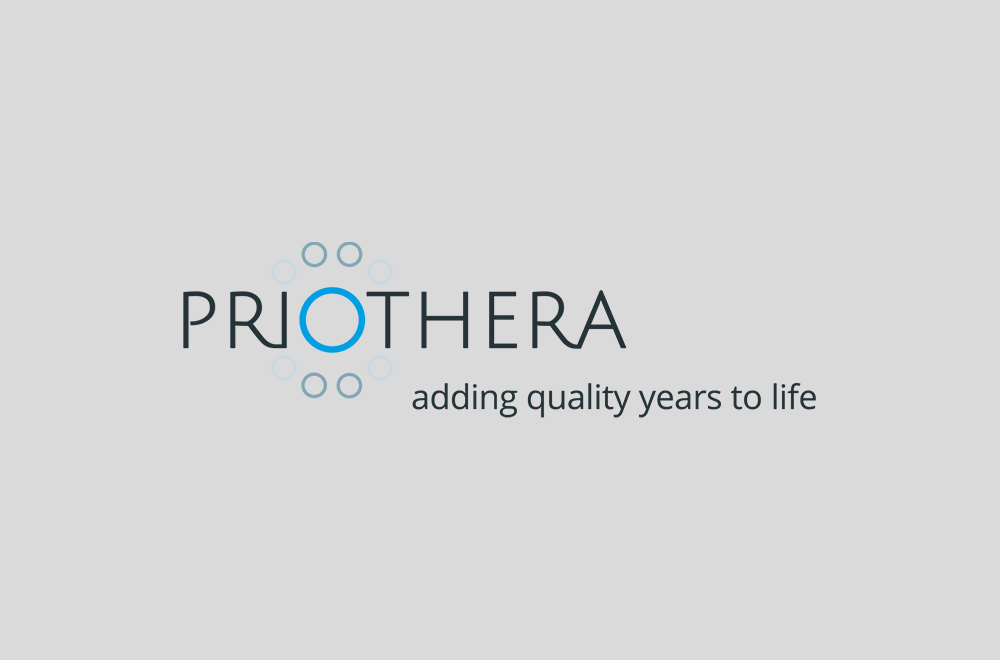 Biotech startup Priothera launches with $35.4 million Series A funding to develop treatments for patients suffering from leukemia
Priothera announced it has closed $35.4 million in Series A funding led by Fountain Healthcare Partners with participation from co-lead investor HealthCap and funds managed by Tekla Capital Management, LLC as well as EarlyBird Venture Capital.
Priothera will use the funding proceeds to progress the clinical development of mocravimod, a modulator of sphingosine 1 phosphate (S1P) receptors, to enhance the curative potential of allogeneic hematopoietic stem cell transplantation (HSCT) for treating AML. Priothera expects to generate further randomized clinical data in high-risk AML patients with this Series A funding round.
An Ireland-based biotech startup with a mission to improving the lives of patients suffering from hematological malignancies by delivering an innovative immune modulator to enhance the curative potential of allogeneic Hematopoietic Stem Cell Transplantation (HSCT) in these patients.
Get Updates To Your Inbox
WebEngage started off as a web-based tool in 2011 and currently exists as a  customer data platform and marketing automation suite that makes user engagement and retention simplified and highly effective for consumer tech enterprises and SMBs.