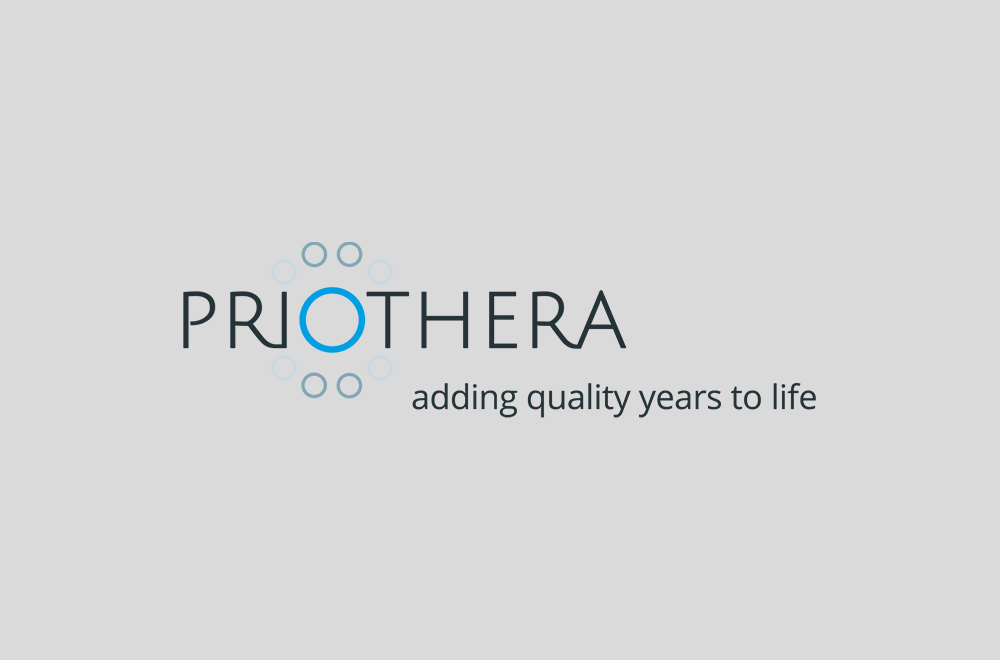 Biotech startup Priothera launches with $35.4 million Series A funding to develop treatments for patients suffering from leukemia
Priothera announced it has closed $35.4 million in Series A funding led by Fountain Healthcare Partners with participation from co-lead investor HealthCap and funds managed by Tekla Capital Management, LLC as well as EarlyBird Venture Capital.
Priothera will use the funding proceeds to progress the clinical development of mocravimod, a modulator of sphingosine 1 phosphate (S1P) receptors, to enhance the curative potential of allogeneic hematopoietic stem cell transplantation (HSCT) for treating AML. Priothera expects to generate further randomized clinical data in high-risk AML patients with this Series A funding round.
An Ireland-based biotech startup with a mission to improving the lives of patients suffering from hematological malignancies by delivering an innovative immune modulator to enhance the curative potential of allogeneic Hematopoietic Stem Cell Transplantation (HSCT) in these patients.
Indiya is a purpose-led brand which is exclusively into the hand-painted Indian designs Art bags of genuine leather proudly made in India by the Women Karigars & the Women Artists from the underprivileged backgrounds sincerely dedicated to showcase the rich & ancient visual art of India on the global platforms!