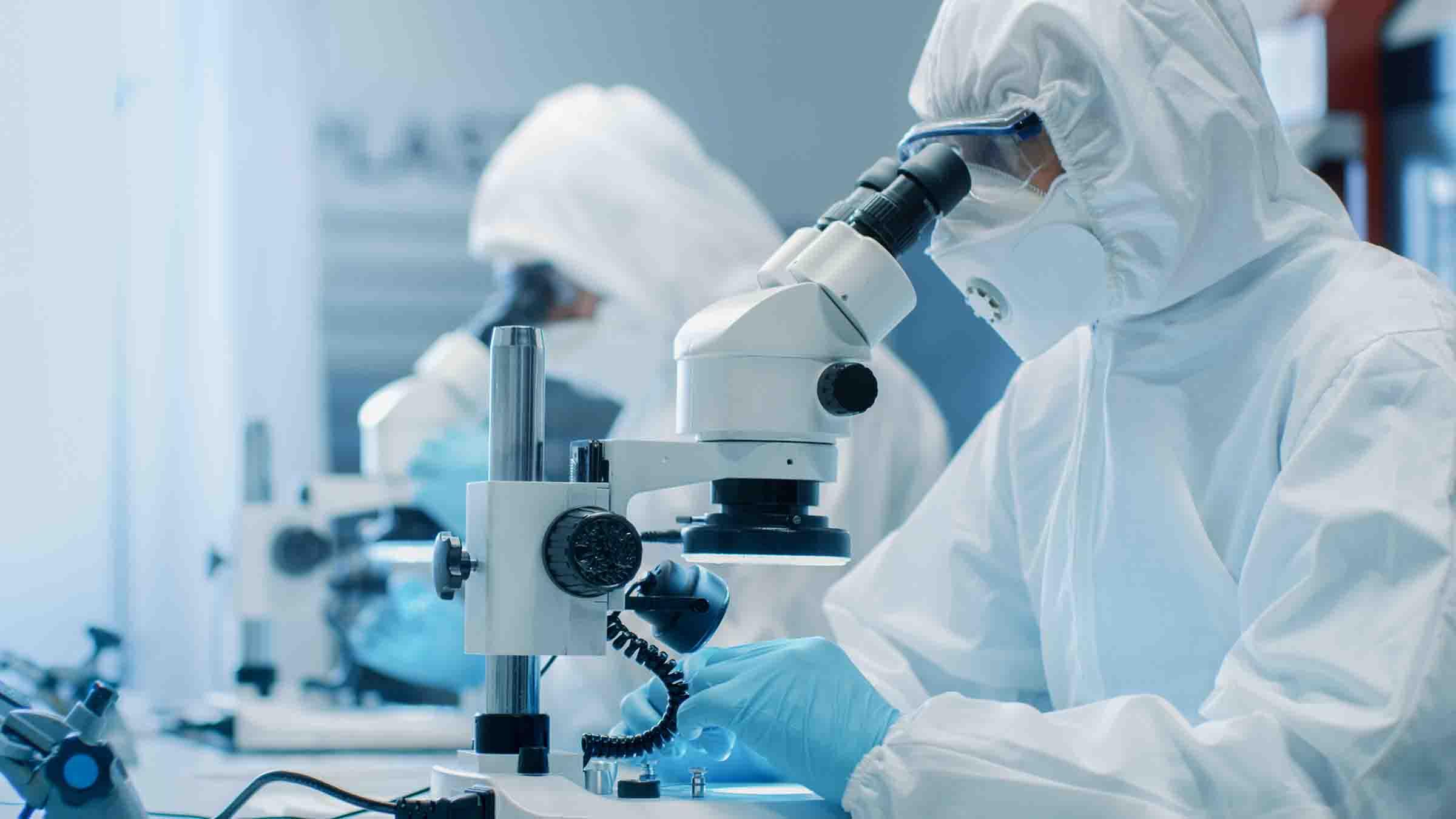 Bio-technology startup StemoniX agrees to merger with public pharma company
StemoniX Inc. has agreed to a merger with Cancer Genetics Inc., a publicly-traded pharmaceutical company based in Rutherford, New Jersey.
StemoniX will receive about 78% of Cancer Genetics' 2.31 million outstanding shares, making it the majority owner of the company. At Cancer Genetics's press timeshare price of around $7, the transaction will be worth $12.6 million to StemoniX. The deal is expected to close in the fourth quarter of this year.
Maple Grove-based StemoniX uses stem-cell technology to create "micro-organs," like heart cells or parts of the brain, for pharmaceutical companies to use in drug testing and development.
Cancer Genetics posted a net loss of $1.7 million for the second quarter of 2020 on revenues of $1.4 million. The company sold its research and development arm last year, but still supports preclinical trials through its discovery services arm. At the end of the second quarter, it only had $2.9 million in cash.
Get Updates To Your Inbox
We're a group of dental surgeons and technocrats trying to eliminate dental diseases and changing the oral healthcare ecosystem in India through holistic dentistry and smart technology. We've created India's first free dental helpline which is functional 24×7, and India's first free dental checkup app which is made and tested by dentists.