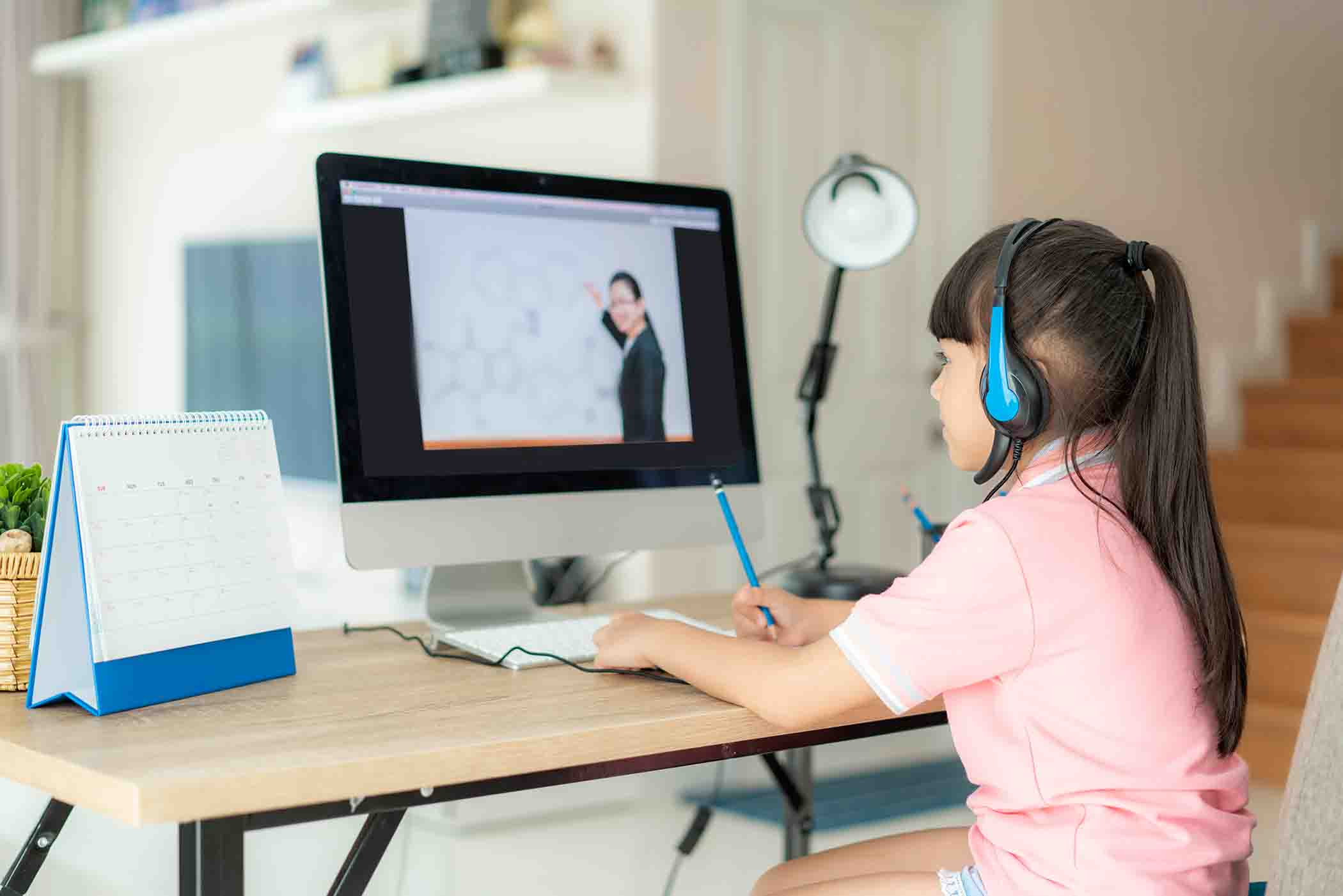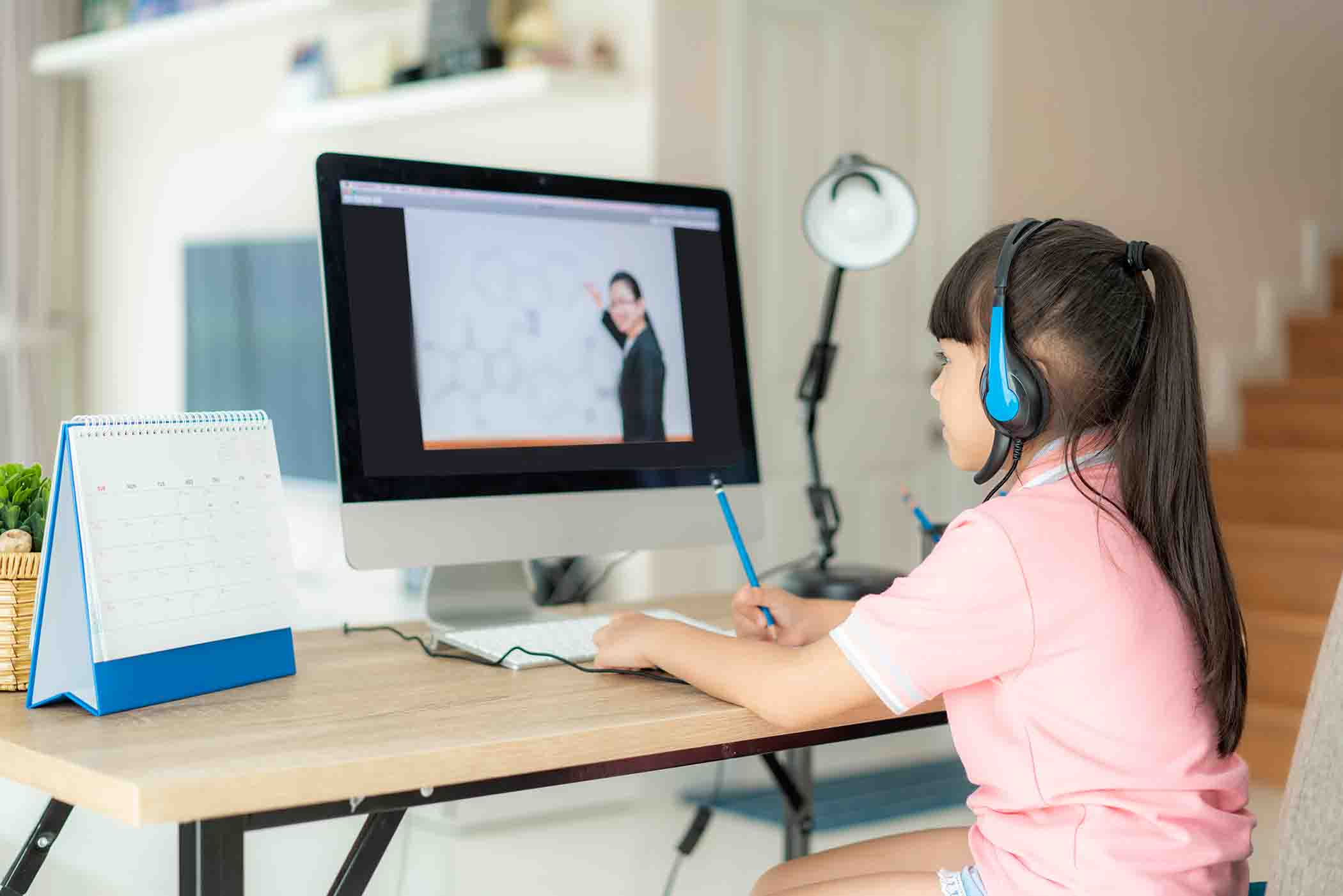 Bengaluru Based Startup QShala Raised ₹ 2.7 Crore From Zerodha-Backed Rainmatter
Walnut Knowledge Solutions (parent company of Qshala), company that offers out-of-school learning solutions to students through quizzing, has raised ₹2.7 crores in angel funding led by Zerodha-backed investment fund Rainmatter Capital and Mindtree co-founder Kalyan Banerjee.
The startup has designed programs for children from Class 1 onwards, which use questions along with comprehension, context building, listening, storytelling, and other activities to help kids construct a framework of how to think. The "Quriosity Curriculum" is designed to nurture and nourish imagination and curiosity while focusing on learning that goes way beyond the school curriculum, the company claims.
Over 14 startups have raised funding since March 2020, as online education sees a massive boom in India. Even in a challenging environment, ed-tech is expected to remain a very hot sector of VC investment. Omidyar Network India report says India's ed-tech market will touch ₹350 cr (3.5B) by 2022.
Get Updates To Your Inbox
We're a group of dental surgeons and technocrats trying to eliminate dental diseases and changing the oral healthcare ecosystem in India through holistic dentistry and smart technology. We've created India's first free dental helpline which is functional 24×7, and India's first free dental checkup app which is made and tested by dentists.