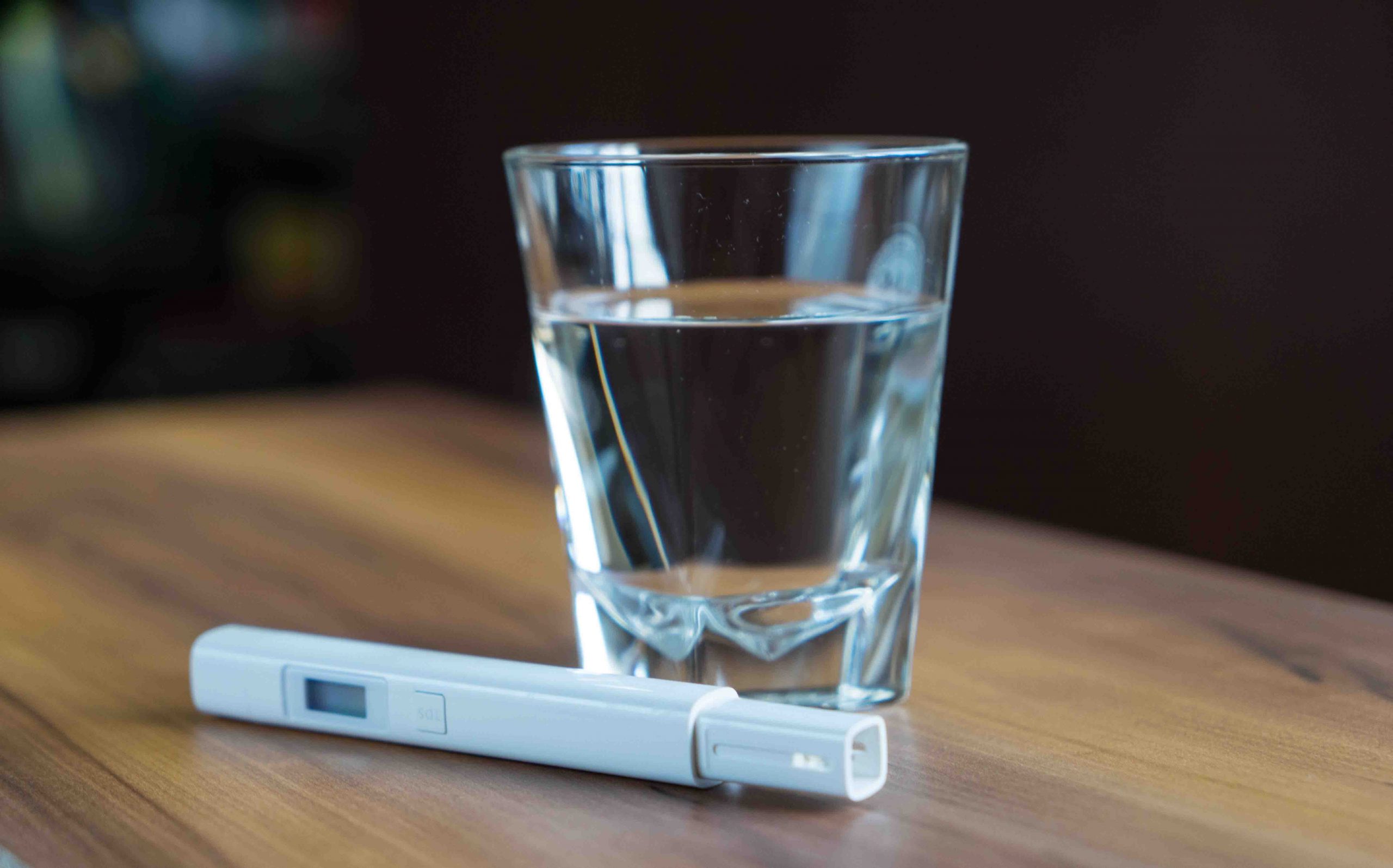 Bengaluru based startup DrinkPrime raises ₹21 crores led by Omidyar Network India
Subscription-based water purifier startup DrinkPrime on Tuesday raised ₹21 crores ($3 million) in a Pre-Series A round from Omidyar Network India and Sequoia Surge.
The money will help the startup strengthen its team and invest in its growth plans to reach 1 million households in the next 3 years.
"We are currently operating in Bangalore and looking to expand to multiple geographies this year. Now with a much more robust product, our customers' love for DrinkPrime is pushing us to grow rapidly. We aim to reach a million households in the next couple of years and be true to our vision," said Vijender Reddy Muthyala, CEO and co-founder of DrinkPrime.
It does this by leveraging Internet of Things (IoT) technology and a seven-stage filtration process that gives its customers access to clean drinking water on tap while being charged on a 'pay-as-you-use' model.
Get Updates To Your Inbox
WebEngage started off as a web-based tool in 2011 and currently exists as a  customer data platform and marketing automation suite that makes user engagement and retention simplified and highly effective for consumer tech enterprises and SMBs.