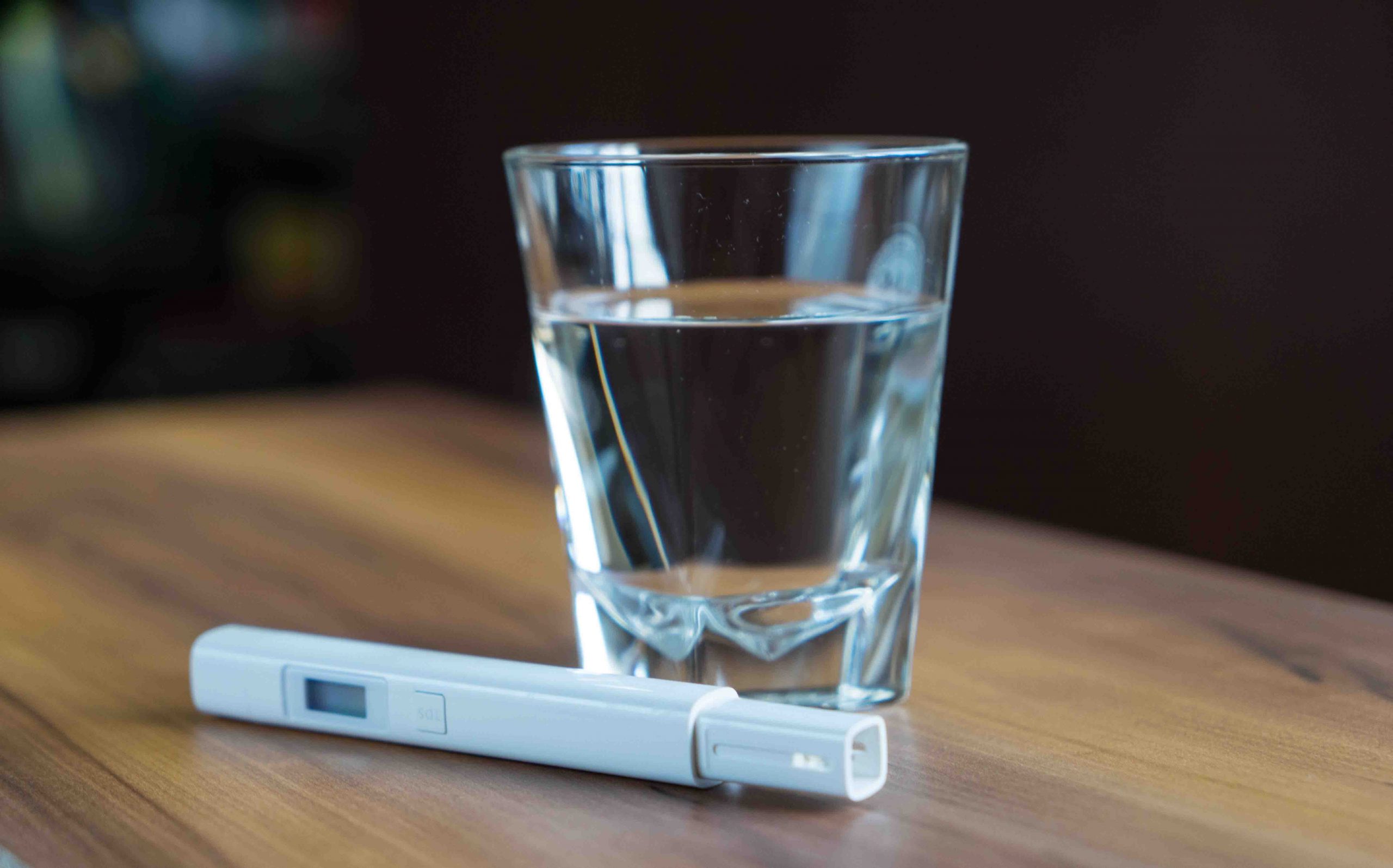 Bengaluru based startup DrinkPrime raises ₹21 crores led by Omidyar Network India
Subscription-based water purifier startup DrinkPrime on Tuesday raised ₹21 crores ($3 million) in a Pre-Series A round from Omidyar Network India and Sequoia Surge.
The money will help the startup strengthen its team and invest in its growth plans to reach 1 million households in the next 3 years.
"We are currently operating in Bangalore and looking to expand to multiple geographies this year. Now with a much more robust product, our customers' love for DrinkPrime is pushing us to grow rapidly. We aim to reach a million households in the next couple of years and be true to our vision," said Vijender Reddy Muthyala, CEO and co-founder of DrinkPrime.
It does this by leveraging Internet of Things (IoT) technology and a seven-stage filtration process that gives its customers access to clean drinking water on tap while being charged on a 'pay-as-you-use' model.
Get Updates To Your Inbox
We're a group of dental surgeons and technocrats trying to eliminate dental diseases and changing the oral healthcare ecosystem in India through holistic dentistry and smart technology. We've created India's first free dental helpline which is functional 24×7, and India's first free dental checkup app which is made and tested by dentists.