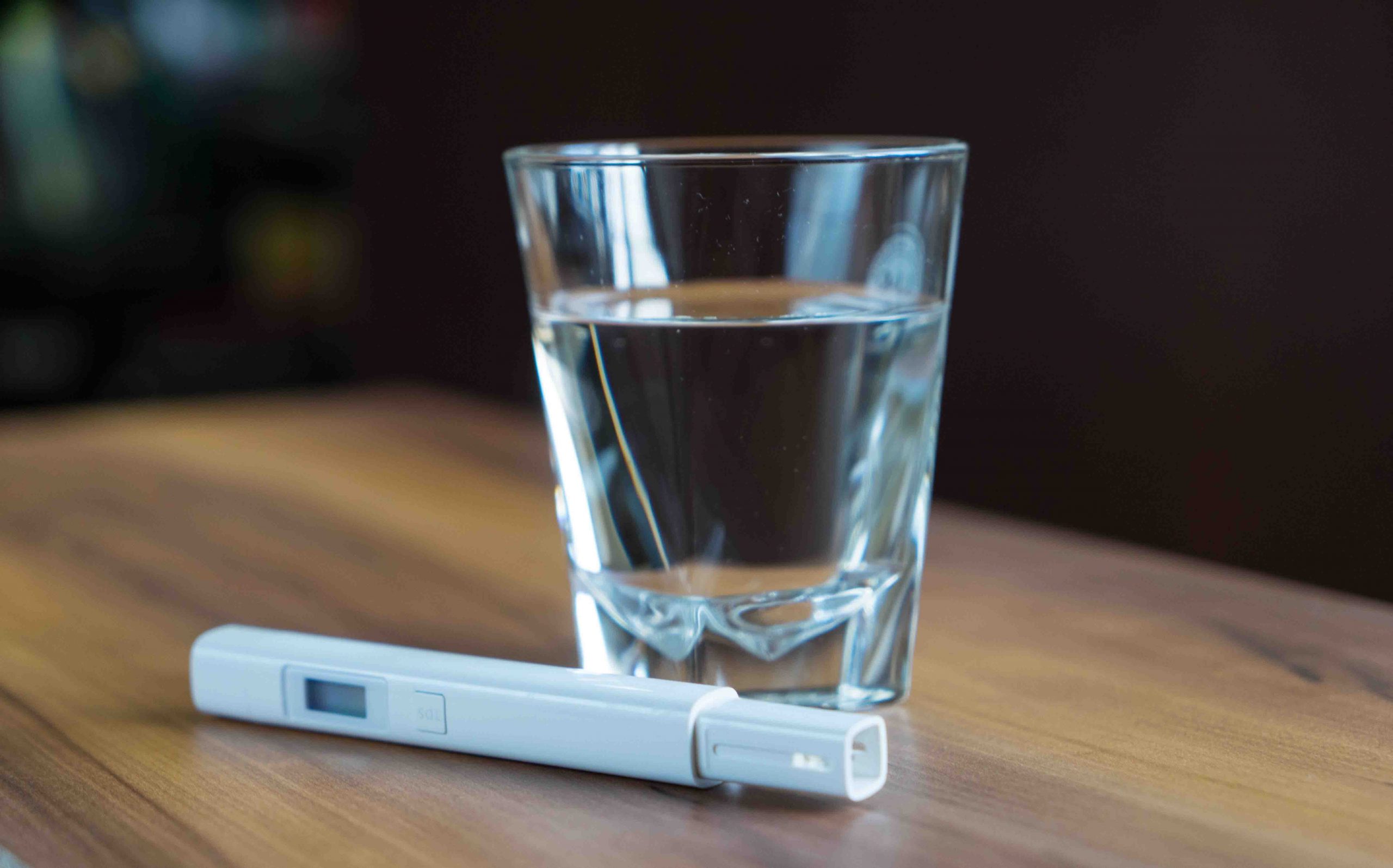 Bengaluru based startup DrinkPrime raises ₹21 crores led by Omidyar Network India
Subscription-based water purifier startup DrinkPrime on Tuesday raised ₹21 crores ($3 million) in a Pre-Series A round from Omidyar Network India and Sequoia Surge.
The money will help the startup strengthen its team and invest in its growth plans to reach 1 million households in the next 3 years.
"We are currently operating in Bangalore and looking to expand to multiple geographies this year. Now with a much more robust product, our customers' love for DrinkPrime is pushing us to grow rapidly. We aim to reach a million households in the next couple of years and be true to our vision," said Vijender Reddy Muthyala, CEO and co-founder of DrinkPrime.
It does this by leveraging Internet of Things (IoT) technology and a seven-stage filtration process that gives its customers access to clean drinking water on tap while being charged on a 'pay-as-you-use' model.
Everything we do, we do to brighten the future of our children by making them creative, innovative and better human beings. We shape the future of our children by using simple theme-based stories that are easy to understand, encourage reflection, impart knowledge and drive curiosity. We design story-based courses for children, parents and teachers. Currently, we are focusing on creating content for children (and their parents/teachers) of 0-8 years.