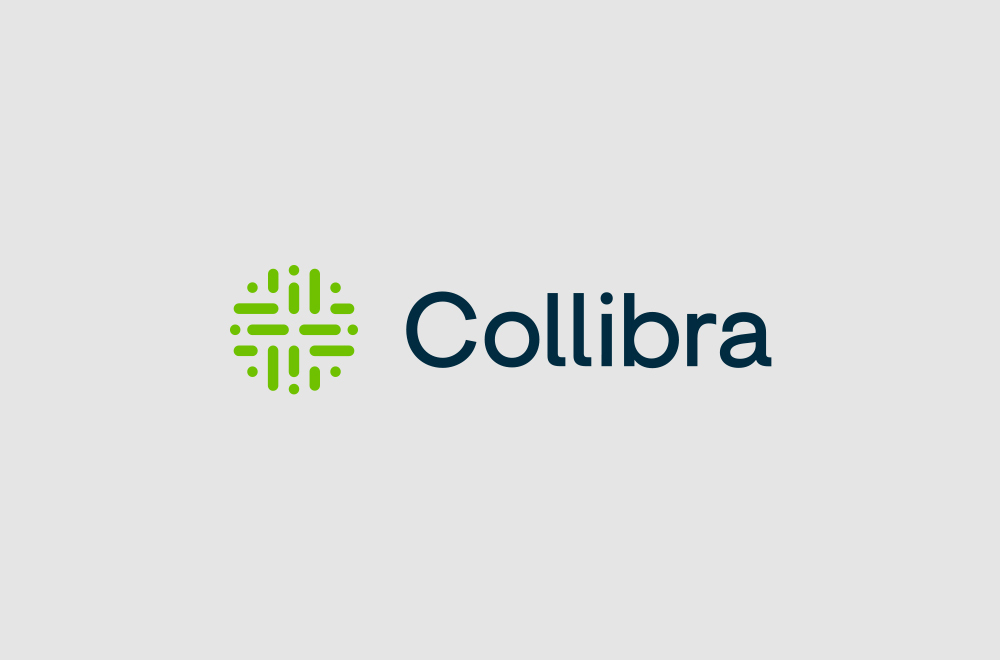 Belgium Based 'Collibra' Delivers the Only End-to-End Data Intelligence Platform to Accelerate Digital Business Transformation.
Founded: 2008
Last Funding Type: Series F
Founders: Felix Van de Maele, Stijn Christiaens, Pieter De Leenheer
Collibra is a Data Intelligence company. It accelerates trusted business outcomes by connecting the right data, insights, and algorithms to all Data Citizens. The company's platform breaks down traditional data silos, opens up organizational data, provides trustworthy business intelligence, and enables users to find the data they need, collaborate on it, and easily understand its meaning.
The company's cloud-based platform connects IT and the business to build a data-driven culture for the digital enterprise. Global organizations choose Collibra to unlock the value of their data and turn it into a strategic, competitive asset. They have a diverse global footprint, with offices in the U.S., Belgium, Australia, Czech Republic, France, Poland, and the U.K.
Get Updates To Your Inbox
Corefactors has seen struggles in maintaining leads for a business, tracking the team's progress, and accessing reports in a conventional excel sheet. While all of this led to the inefficiency of the business functioning, it also added the difficulty of juggling between various platforms. Intending to shove away the roadblocks in the way of business sales, marketing, and communication, Corefactors understood the gap. That's how Teleduce emerged into the business as an " Integrated CRM to empower marketing, sales, and support teams with inbuilt cloud telephony."