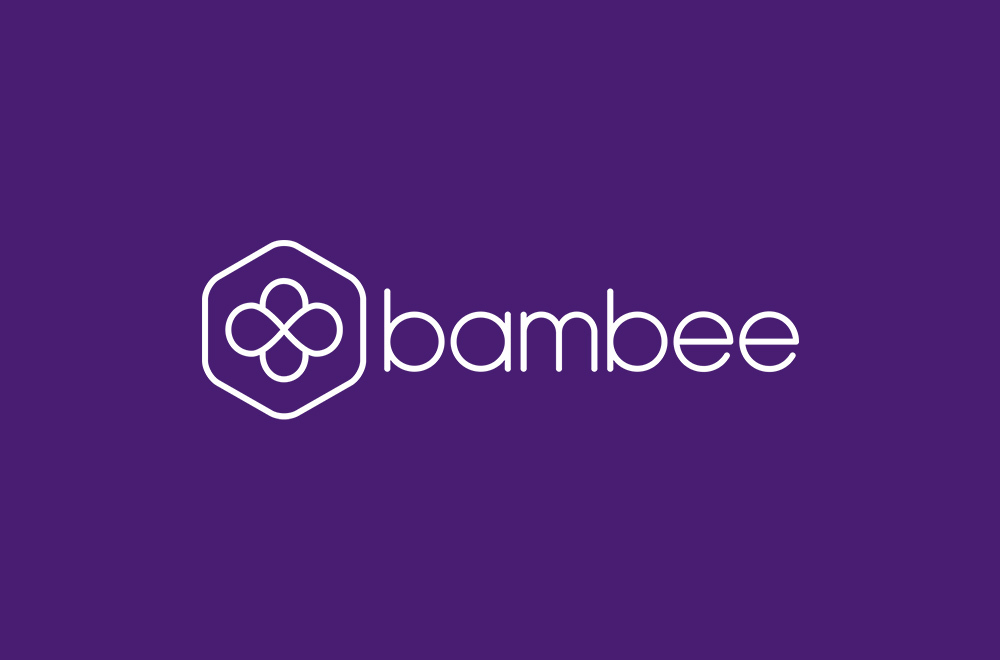 Bambee a Platform Offering an Affordable Solution to Small and Medium-Sized Businesses for Hiring HR Managers
Headquarter: Los Angeles, California, United States
Founder: Allan Jones
Last Funding Type: Series B
CEO: Allan Jones
---
Bambee allows its clients to hire an HR manager for just $99 a month, helping to craft HR policy and to understand compliance. Plus SMBs can access a free suite of powerful HR tools to stay compliant. The company was founded on the idea that every business should have access to an affordable human resource manager and every business can run like a Fortune 500 company.
Between January and July of this year, Bambee's customer base grew by five times, as more companies hire HR to help navigate furloughs and PPP loans.
"Small businesses didn't know if they were allowed to be open, if they were supposed to be doing screening measures for their employees, if they were liable if someone got COVID," said Bambee's CEO Allan Jones, a former ZipRecruiter executive.
Bambee connects clients with managers who can lead tasks such as hires and internal investigations. Jones said his customers span a range of industries from food and beverage to nursing homes. Since March, the company said 10.8% of new clients have been business owners launching companies mid-pandemic. Bambee will use the boost to expand its service offerings.
The company was founded in 2016 and based in Los Angeles, California.
Get Updates To Your Inbox
Advancells Group is a multifaceted organization that focuses on cell culture research and stem cell therapeutics to encourage academic and industrial innovations in the healthcare domain. An offshoot of the same, Advancells strongly believes that stem cell therapy and regenerative medicine can change the global viewpoint of medical healthcare in the years to come.