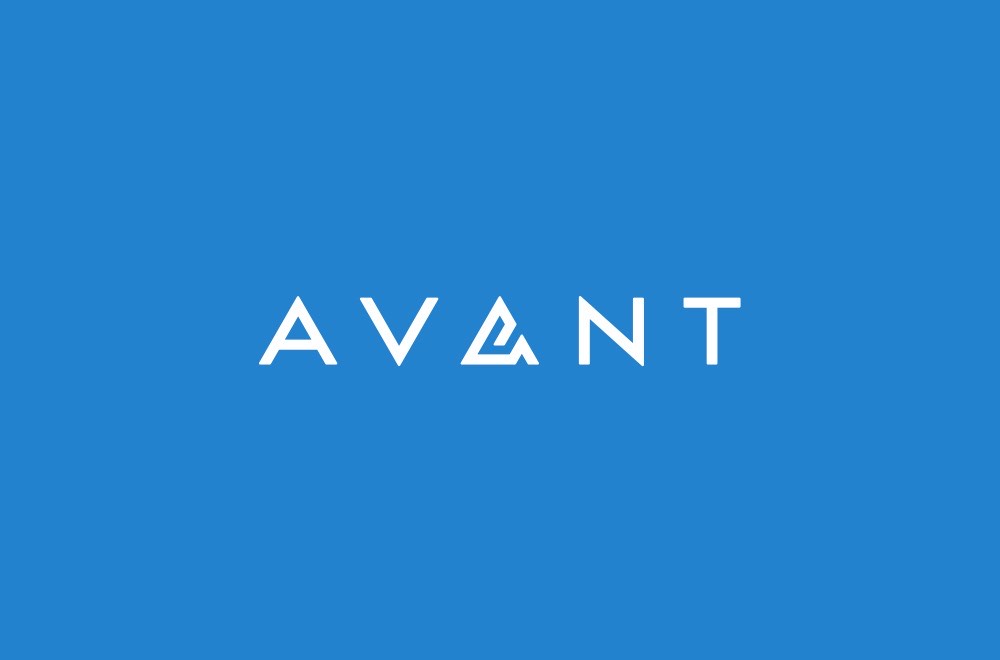 Avant is an Online Lending Platform That Offers Alternatives to its Clients With Safe Financial Products
Headquartered in: Chicago, Illinois, United States
Founders: Al Goldstein, John Sun, Paul Zhang
Founded Date: Nov 1, 2012
Hub Tags: Unicorn
---
Avant operates an online marketplace that provides users with access to personal loans to consolidate debt, pay unexpected medical expenses and family vacations. Using big data and machine-learning algorithms, the company offers a customized approach to streamline credit options. The company caters to consumers in the United States and the United Kingdom.
Avant is dedicated to building premier digital banking solutions for the middle class through a combination of technology, analytics, and superior customer service. Since 2012, Avant has connected over one million customers to $6.5 billion in loans and 200,000 credit cards. A high-growth financial technology company, Avant has been featured in The Wall Street Journal, The New York Times, TechCrunch, Fortune, Bloomberg and has raised over $600 million of equity capital.
Get Updates To Your Inbox
SQSTR works with individuals and businesses to offset carbon through tree planting and renewable energy. Achieving net-zero is vital for our planet and SQSTR provides a platform to allow people and businesses to easily achieve this.