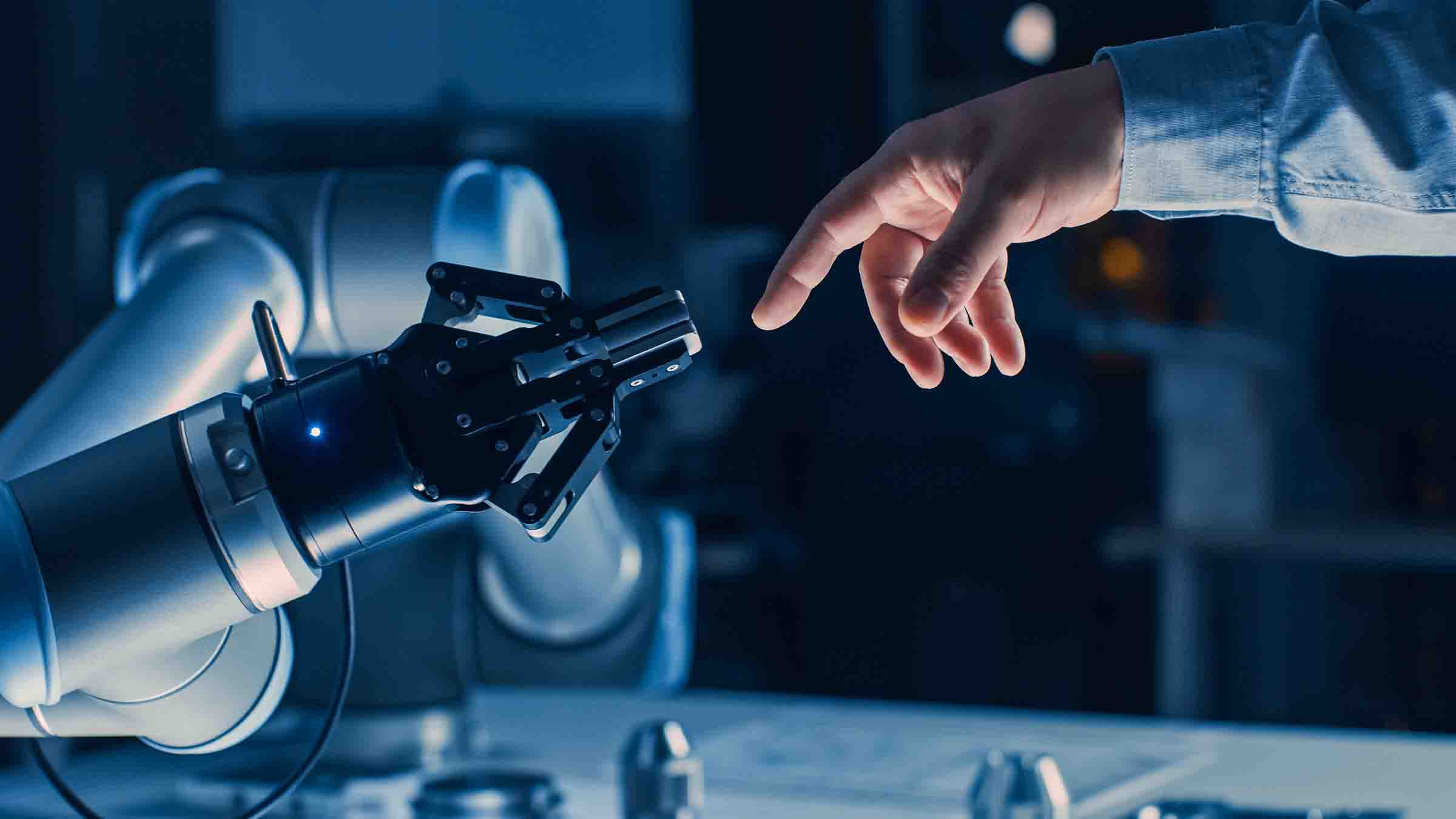 Austin's Fox Robotics raises a $9M Series A for its robotic forklifts
Fox Robotics is the latest startup to reap the rewards of growing interest in the category. The Austin-based startup told ProWellTech this week that it raised $9 million in Series A, led by Menlo Ventures. The latest round brings its total funding to date to $13 million, with the support of previous investors Eniac, Famiglia, SignalFire, Congruent, AME and Joe.
"The market demand for warehouse automation is huge and growing. The future of warehouse automation is not for fixed conveyor systems costing several hundred million dollars. These are low-cost, flexible, mobile robots that can be deployed incrementally and quickly", CEO Charles DuHadway said in the announcement.
Everything we do, we do to brighten the future of our children by making them creative, innovative and better human beings. We shape the future of our children by using simple theme-based stories that are easy to understand, encourage reflection, impart knowledge and drive curiosity. We design story-based courses for children, parents and teachers. Currently, we are focusing on creating content for children (and their parents/teachers) of 0-8 years.