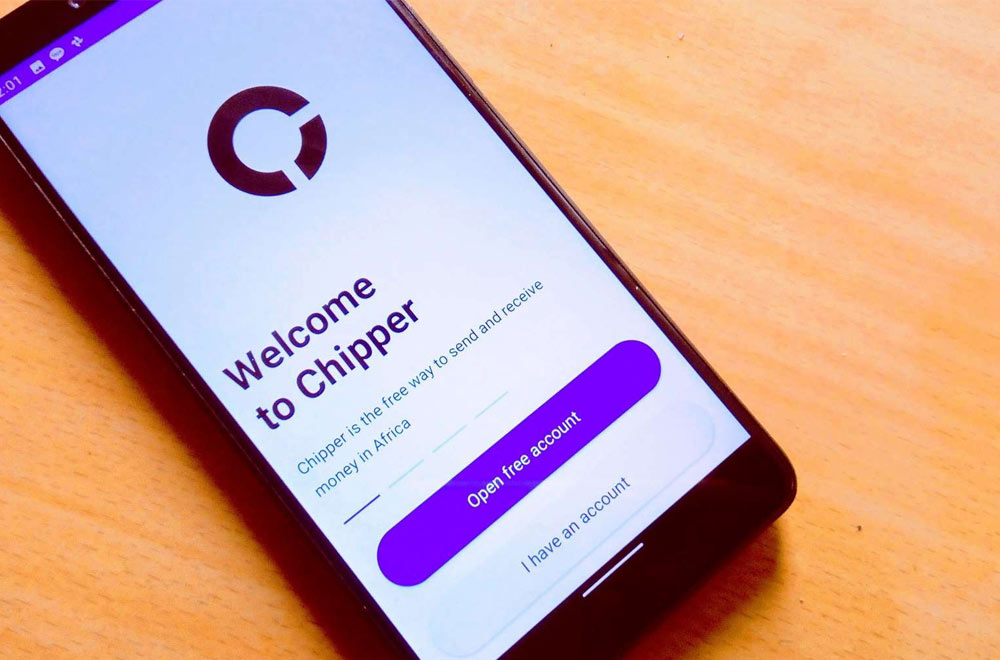 African Startup 'Chipper Cash' Provides The Borderless Way To Send And Receive Money
Industry: Transport and Travel
Funding: $8.4M
Investors: Deciens Capital
Traveling and cash both go hand-in-hand. Now, imagine, what if you are traveling outside your country and you run out of cash? That's where Chipper Cash service comes in handy. It helps users make instant cross-border mobile money transfers as easy as sending a text message. For now, the service is available only in Africa, but it is changing the financial landscape quite fast. Hopefully,  the service will spread around the world soon enough.
Chipper Cash is a financial services company that features a software application platform that enables free instant cross-border mobile money transfers in Africa as easy as sending a text message. The company was founded in 2017 and is headquartered in San Francisco, California. Within these 3 years, Chipper Cash has played an important role in transferring money from one country to another at minimum cost.
It is good to see African startup coming up with innovation, in the coming days, it will be interesting to see more startups from Africa and other developing nation.
Prerna's Handcrafted Ice Cream has introduced India's first gluten-free dairy ice creams that are prepared with low-fat cream (no milk at all) and have no stabilizers, no emulsifiers, no preservatives, no artificial flavours, no artificial colours or thickeners added to them. Our ice creams are pure, all-natural, and 100% vegetarian. Devoid of any artificial additives, our brand is paving the way for revolutionary ice creams packed with a healthy punch.