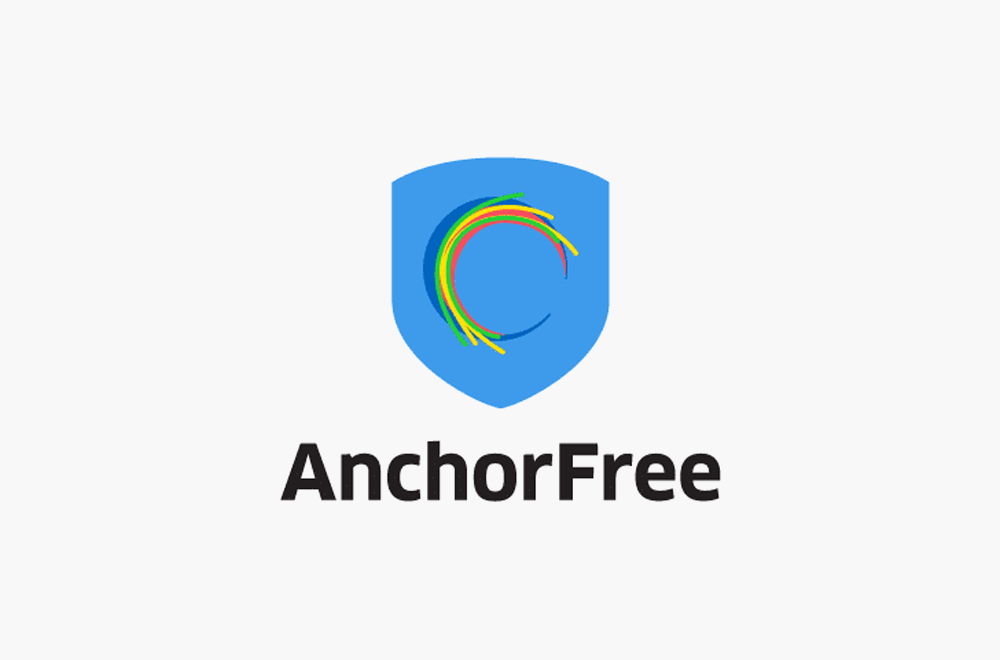 US Based Startup 'AnchorFree' Provide Secure And Private Web Browsing To Businesses And Customers
Founded: 2005
Founders: David Gorodyansky, Eugene Malobrodksy
Products: Virtual private network
Headquarter: Redwood City, California, USA‎
---
AnchorFree believes in placing consumers in control of their personal information online. The company's mission is to enable secure access to the world's information for an addressable market of 5 billion people who access the Web through computers or mobile devices. AnchorFree does this through Hotspot Shield, the world's most popular app for safe browsing. Hotspot Shield secures all Internet communications, protects the user's identity online, and provides universal access to all Internet content. In 2019, Fast Company named AnchorFree, the 13th most innovative company in the world.
The Redwood City, Calif.-based app maker's flagship app Hotspot Shield ranks as one of the most popular VPN apps on the market. Based on a freemium model, the app allows users worldwide to tunnel their internet connections through AnchorFree's servers, which masks users' browsing histories from their internet providers and allows those under oppressive regimes evade state-level censorship.
The app has 650 million users in 190 countries, the company said and has a business-focused offering. Apart from this, it can be the solution for every individual where the world is concerned about data privacy. Therefore a protective shield over the web can stop data breach.
Being a 21-year-old student and a CEO of a company is not easy. But I have always decided to do something unique for the young talent in our country; my passion motivated me to do something that can help shape people's careers.