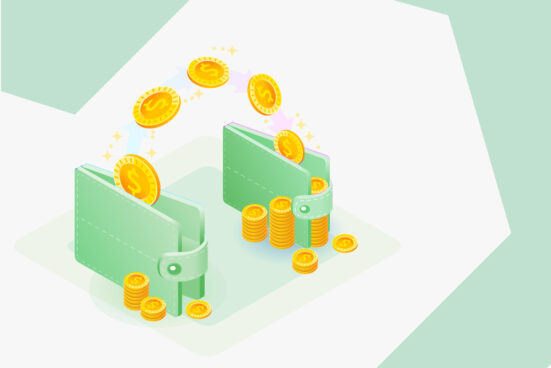 |
Cash Flow Management in Business As per the report published by Fundable, approximately 0.91 percent of startups are funded by angel investors (an individual who invests in startups), while nearly 0.05 percent is funded by VCs.  Guidant Financial of small business entrepreneurs found that around 10% were still using funding from family and friends. Economic…
|
Success and failure are two sides of the coin- if you want to turn the table towards your side, it becomes important to avoid few illogical mistakes, and most of the startups lose their grip at the commencement of the business.
|
COVID-19 Survival Strategies For Startups As per YourStory, a business journal magazine reported, 40 percent of the Indian Start-ups have temporarily shut down their operations. Industry body NASSCOM said, about 90 percent of start-ups in India saw a decline in revenues, while 30-40 percent have paused their businesses temporarily.  An online business news website, Moneycontrol,…
Get Updates To Your Inbox
We're a group of dental surgeons and technocrats trying to eliminate dental diseases and changing the oral healthcare ecosystem in India through holistic dentistry and smart technology. We've created India's first free dental helpline which is functional 24×7, and India's first free dental checkup app which is made and tested by dentists.