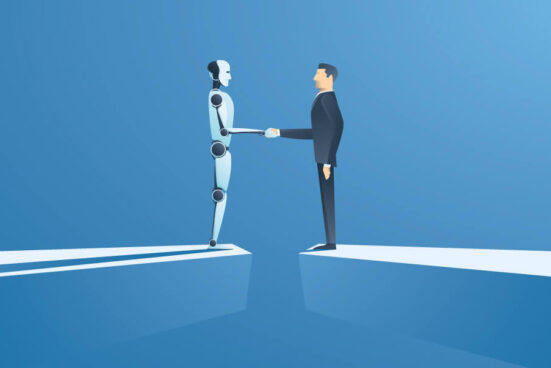 |
Qualcomm Technologies Inc. a US-based software and wireless technology company, funds & invests up to USD 100 million in promising startups that are transforming AI.
|
It is not all bad news for Startups, there have been significant investments recorded after recessions. Capitalist researcher and investor Dane Stangler stated that over half of Fortune 500 companies started amidst a recession or bear market.
Get Updates To Your Inbox
WebEngage started off as a web-based tool in 2011 and currently exists as a  customer data platform and marketing automation suite that makes user engagement and retention simplified and highly effective for consumer tech enterprises and SMBs.