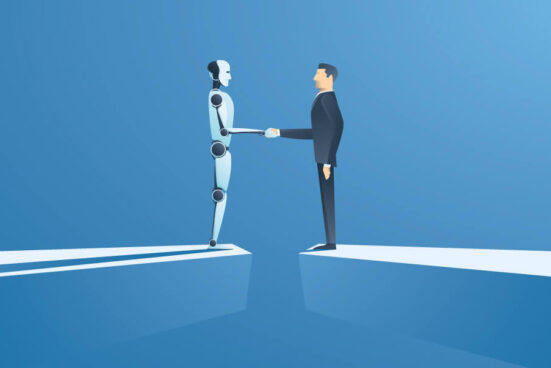 |
Qualcomm Technologies Inc. a US-based software and wireless technology company, funds & invests up to USD 100 million in promising startups that are transforming AI.
|
It is not all bad news for Startups, there have been significant investments recorded after recessions. Capitalist researcher and investor Dane Stangler stated that over half of Fortune 500 companies started amidst a recession or bear market.
Get Updates To Your Inbox
We're a group of dental surgeons and technocrats trying to eliminate dental diseases and changing the oral healthcare ecosystem in India through holistic dentistry and smart technology. We've created India's first free dental helpline which is functional 24×7, and India's first free dental checkup app which is made and tested by dentists.