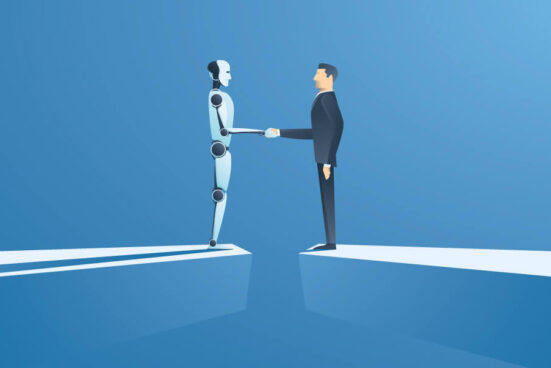 |
Qualcomm Technologies Inc. a US-based software and wireless technology company, funds & invests up to USD 100 million in promising startups that are transforming AI.
|
It is not all bad news for Startups, there have been significant investments recorded after recessions. Capitalist researcher and investor Dane Stangler stated that over half of Fortune 500 companies started amidst a recession or bear market.
Everything we do, we do to brighten the future of our children by making them creative, innovative and better human beings. We shape the future of our children by using simple theme-based stories that are easy to understand, encourage reflection, impart knowledge and drive curiosity. We design story-based courses for children, parents and teachers. Currently, we are focusing on creating content for children (and their parents/teachers) of 0-8 years.