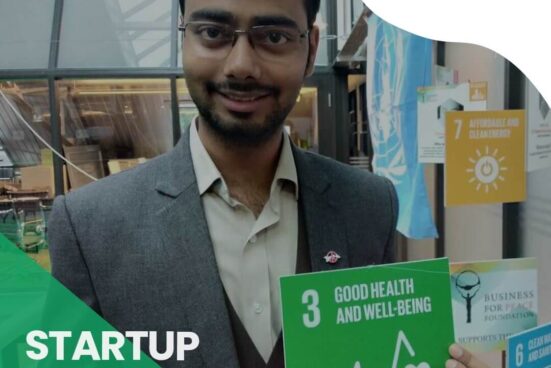 |
Founded in – 2019 Industry – Agri-Tech Founders – Mr. Nikky Kumar Jha, Ms. Rashmi Jha CEO – Mr. Nikky Kumar Jha Startup Motto – "Uplifting the hands that feed us." Team Size – 12 Below is the transcript of our interview with Saptkrishi Could you please tell us about Saptkrishi to our readers and what it is all about?…
|
Name of the startup – Kidoz Founded in – 2006 Industry – Kids Room Accessories and Craft Kits Founder – Ashima Khaitan CEO – Ashima Khaitan  Startup Motto – Bringing Cheers to Kidz Lives Always  Startup Funding – ₹ 25,000 Team Size – 8 Below is the transcript of our interview with Kidoz Could you please tell us about Kidoz, and…
|
Prerna's Handcrafted Ice Cream has introduced India's first gluten-free dairy ice creams that are prepared with low-fat cream (no milk at all) and have no stabilizers, no emulsifiers, no preservatives, no artificial flavours, no artificial colours or thickeners added to them.
Get Updates To Your Inbox
We're a group of dental surgeons and technocrats trying to eliminate dental diseases and changing the oral healthcare ecosystem in India through holistic dentistry and smart technology. We've created India's first free dental helpline which is functional 24×7, and India's first free dental checkup app which is made and tested by dentists.